Ontario consumers are paying $700 million per year for water that never reaches their taps.
A new study (PDF) released today by the Residential and Civil Construction Alliance of Ontario (RCCAO) finds that municipal water systems in the province experience leakage rates ranging from 10 to 50 per cent. Tamer El-Diraby, University of Toronto professor and the report's author, estimates that due to these leaks, about one-quarter of the treated drinking water in Ontario is pumped into the ground.
About 30 per cent of the energy used to pump water through municipal systems could be saved if leakage was addressed, says the report. Energy savings would amount to about $18 million per year and contribute to lowered greenhouse gas emissions.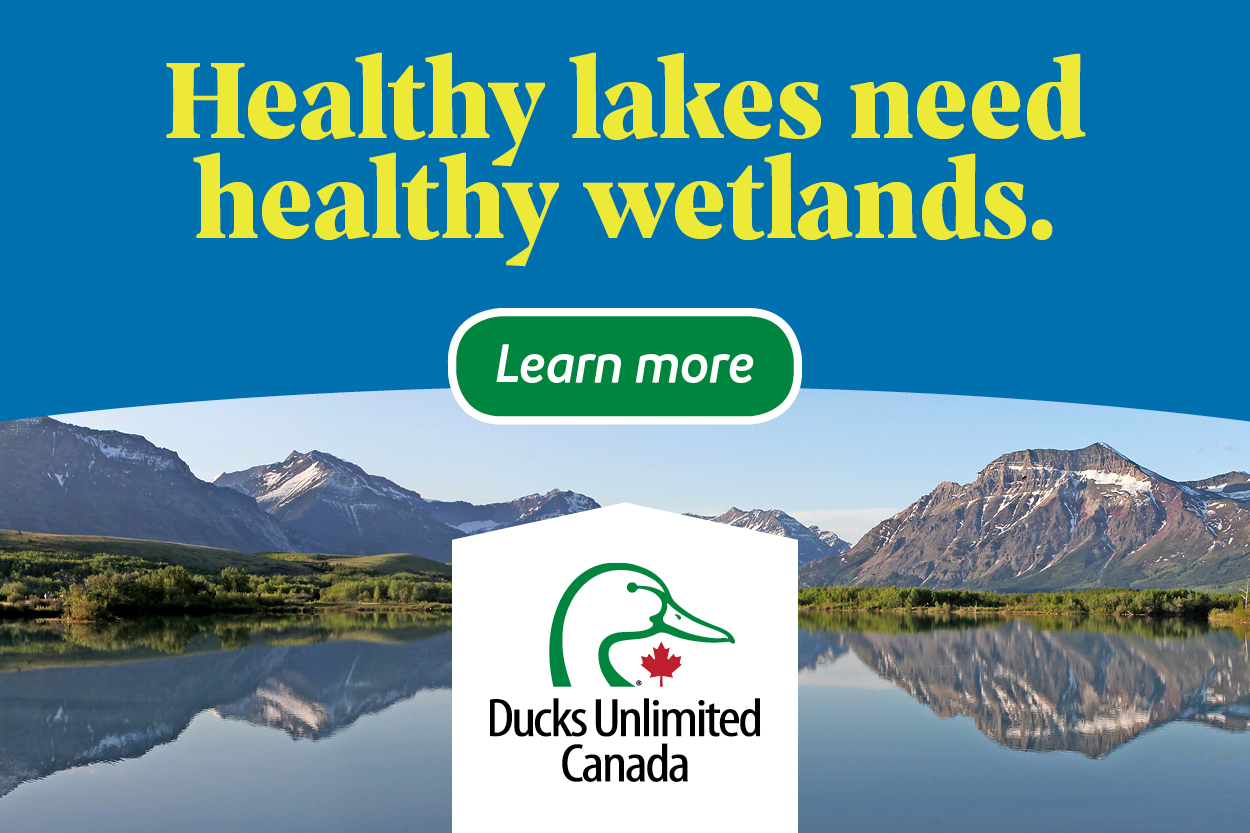 The report lists some of the negative impacts of leaky pipes as basement flooding, foundation erosion and sinkholes. The chlorine in treated water affecting sensitive water bodies, and leaking sewer lines could results in effluent being discharged into the environment.
RCCAO's report recommends that the province reconfigure the methods used for evaluating return on investments in infrastructure projects (such as water system rehabilitation) to include more quantitative analysis of sustainability impacts and benefits. The province should also establish long-term, clear policies for life-cycle planning of infrastructure systems, such as financing strategies for water and environmental infrastructure, optimizing the role of national and local public budgets, ensuring access to water and sanitation services for poor and vulnerable groups, and mobilizing local capital and financial markets.