The Province of Quebec has committed to funding approximately half the cost of a green infrastructure project in Montreal that aims to store and filter a large amount of rainwater annually in a neighbourhood redevelopment project.
Today, the société de développement Angus (SDA), a Quebec-based organization focused on sustainable urban development, enthusiastically applauded the announcement of $20.5 million in funding from the Quebec government to the City of Montreal for green infrastructure projects in the Technopôle Angus green neighbourhood. The contribution will help meet the total costs of green infrastructure, estimated at nearly $40 million, with the balance funded by Société du patrimoine Angus. Construction on the green neighbourhood begins in spring 2018.
"We are thrilled to see the Technopôle Angus green neighbourhood becoming a reality," said SDA president and CEO Christian Yaccarini. "And we enthusiastically applaud the Quebec government's substantial financial contribution, which will enable us to begin infrastructure work, including an energy loop connecting buildings and a green runoff management system for rainwater."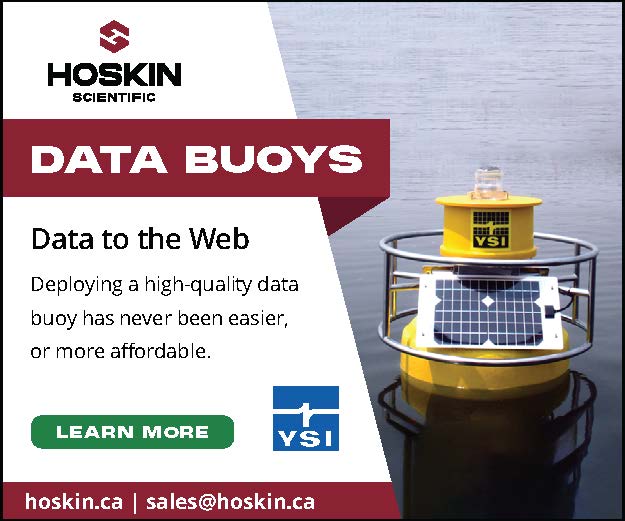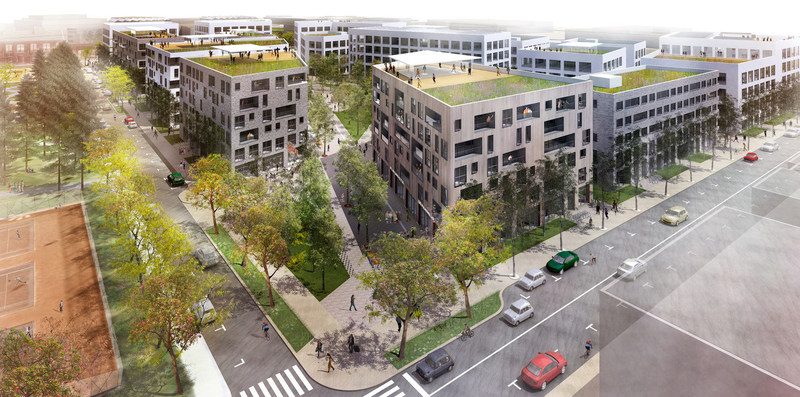 The neighbourhood redevelopment project will feature a runoff management system designed to store and filter 95 per cent of rainwater in a year. The runoff management will prevent that volume from entering the municipal stormwater system and reduce the consumption of drinkable water used in the building facilities by 40 per cent.
"Fast-tracking these core infrastructure elements will speed up the development of the entire green neighbourhood. In September 2018 we'll break ground on affordable residential units, as well as a mixed-use office and retail building," said Taccarini. "Today is a momentous day: the fruition of vision long in the making that will lend new impetus to the renewal of Montreal's east end."
The redevelopment project will also make use of a looped energy system for heating and cooling, reducing the overall energy consumption of the building.