Pure Technologies Ltd. has announced its financial performance for the quarter ended September 30th, 2017.
The company provided the following third quarter overview and nine-month period (YTD) highlights:
Total revenue is up 9 per cent to $30.9 million in Q3 and up 13 per cent to $93.8 million YTD:

Water Division performance:

Q3 up 1 per cent at $23.3 million reflecting an increase in inspection and consulting revenue by $0.8 million offset by $1.2 million of revenue deferrals in the Americas Segment (moved to Q4, driven by client delays and the impact of weather; includes $0.3 million due to Hurricanes Irma and Harvey) and a temporary decline in Wachs Water Services revenue (down 12 per cent) due to timing of program renewals.
YTD, revenue increased 10 per cent to $72.3 million due to higher activity in all segments.

Organic revenue growth of 4 per cent in Q3 and 9 per cent YTD, which excludes revenue from new acquisitions and foreign exchange impacts.

Q3 Gross margin percentage was consistent at 77 per cent compared to last year; YTD margin increased to 79 per cent from 78 per cent last year, due to increased attention to direct project costs and despite higher subcontractor use and PureHM product sales (lower margin) in the period.
Cash flow from operations before working capital changes up 8 per cent to $4.5 million in Q3 and up 63 per cent to $15.2 million YTD due to the reasons discussed above
Net loss totalled $0.1 million in Q3 and YTD net income improved to $1.5 million from a $0.6 million loss in 2016. The loss in Q3 reflects lower than expected revenue growth while the YTD increase reflects overall improved operating results
"Pure is on track for a record year," said Jack Elliott, president and CEO of the company. "In our Americas Water business, third quarter revenue was flat relative to last year, as a 5 per cent increase in inspection and consulting activity was offset by the timing of equipment sales."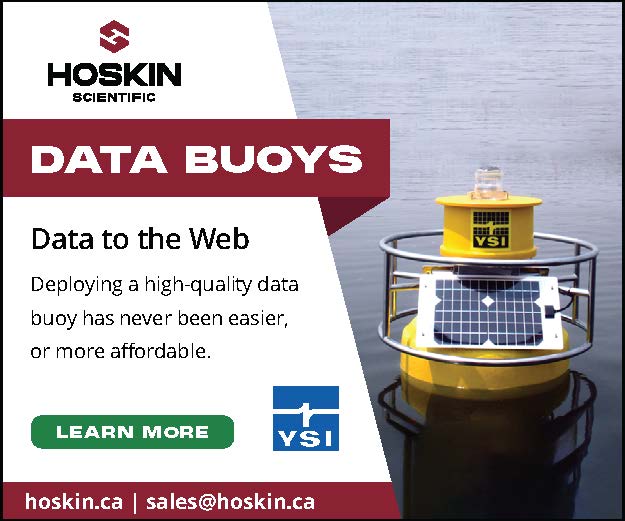 "In our PureHM Division, growth in Canada, inclusive of the EMAC acquisition, was offset by activity declines in the U.S.," said Elliott. "We are excited to announce the first commercial sale of PureHM's SentinelTM fixed pipeline pig tracking equipment on two major pipelines in Canada, expected to be installed in the fourth quarter of 2017."
Pure Technologies' 2017 market plan saw PureHM make progress on its growth strategy in the first nine months of the year through the acquisition of E-MAC and organic growth, which resulted in 40 per cent revenue growth for the quarter and 28 per cent growth for the nine-month period ended. The company expects that the fourth quarter of 2017 will remain active, particularly in Canada.
In addition, the company announces that Ms. Sara Elford has resigned from its board of directors. With regret, the board accepted Sara's resignation. The board and management of the company wish to thank Sara for her dedication and many valuable contributions to the Company during her tenure and wish her all the best in her future endeavours.