Public hearings will be held next month on how to reduce the amount of phosphorus going into Mississquoi Bay and Lake Champlain along the Canada -U.S. border, reports the Montreal Gazette.
The hearings are being organized by the International Joint Commission, an independent body that manages water between Canada and the U.S. This summer the two countries asked the IJC to help them co-ordinate their efforts on reducing phosphorus in the two bodies of water.
Phosphorus is one of the contributing factors to the spread of blue-green algae, a.k.a. cyanobacteria.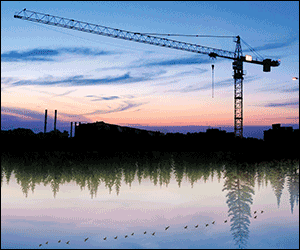 The hearings will be held in Swanton, Vt., on December 15 and in St. Georges de Clarenceville on December 16.