Federal, provincial, and municipal governments will invest more than $5.1 million in funding to improve the Town of Preeceville, Saskatchewan's wastewater treatment facility.
The project involves upgrading the community's existing wastewater storage cells and increasing their capacity, along with improving the system's overall treatment process. The force main pipe that delivers wastewater to the treatment facility will also be upgraded. Once complete, the project will improve the quality of wastewater entering the Assiniboine River, and support local development.
"Modern efficient wastewater systems are crucial to safeguarding the health of Saskatchewan's communities and providing a high quality of life for residents," said Ralph Goodale, Minister of Public Safety and Emergency Preparedness, on behalf of the Minister of Infrastructure and Communities. "Our government is proud to support these vital upgrades to Preeceville's wastewater treatment facility, which will protect the environment and support community development."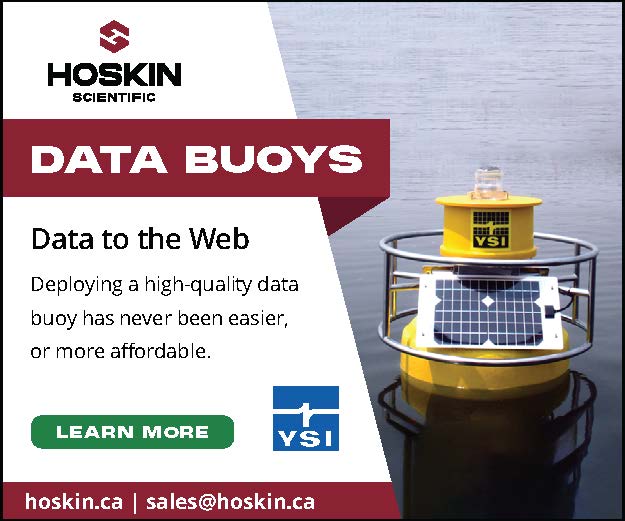 The governments of Canada and Saskatchewan are each contributing up to $1,731,327 to this project through the New Building Canada Fund, while the Preeceville is providing $1,731,846.
"The Government of Saskatchewan's investment of more than $1.7 million toward this important Town of Preeceville project will help position the community for growth, better safeguard the environment, and help keep our great province strong," said Saskatchewan's Government Relations Minister Warren Kaeding. "It's impressive to see this project beginning to move from the drawing board to reality."
"The Town of Preeceville, at the headwaters of the Assiniboine River, is very appreciative of the funding from the federal and provincial governments toward our project," said Preeceville Mayor Garth Harris. "Preeceville is a thriving community that continues to grow and this upgrade and reuse of our existing wastewater system with our funding partners will ensure our residents get access to the best water works system possible."