Yesterday, Maskêkosihk (Enoch Cree Nation #440), immediately west of Edmonton, celebrated the opening of their new water pump house.
Chief Billy Morin was joined by Carolyn Bennett, Minister of Crown-Indigenous Relations for the occasion.
"Nipiy Pimatsowin—Water is Life. This project directly closes a fundamental gap in the quality of life between Canadians and Enoch Cree Nation families," said Morin. "Furthermore, this project provided 18,000 hours of employment to 38 Enoch member employees, and is the foundation for our residential and commercial development vision. We thank Canada for keeping their commitment."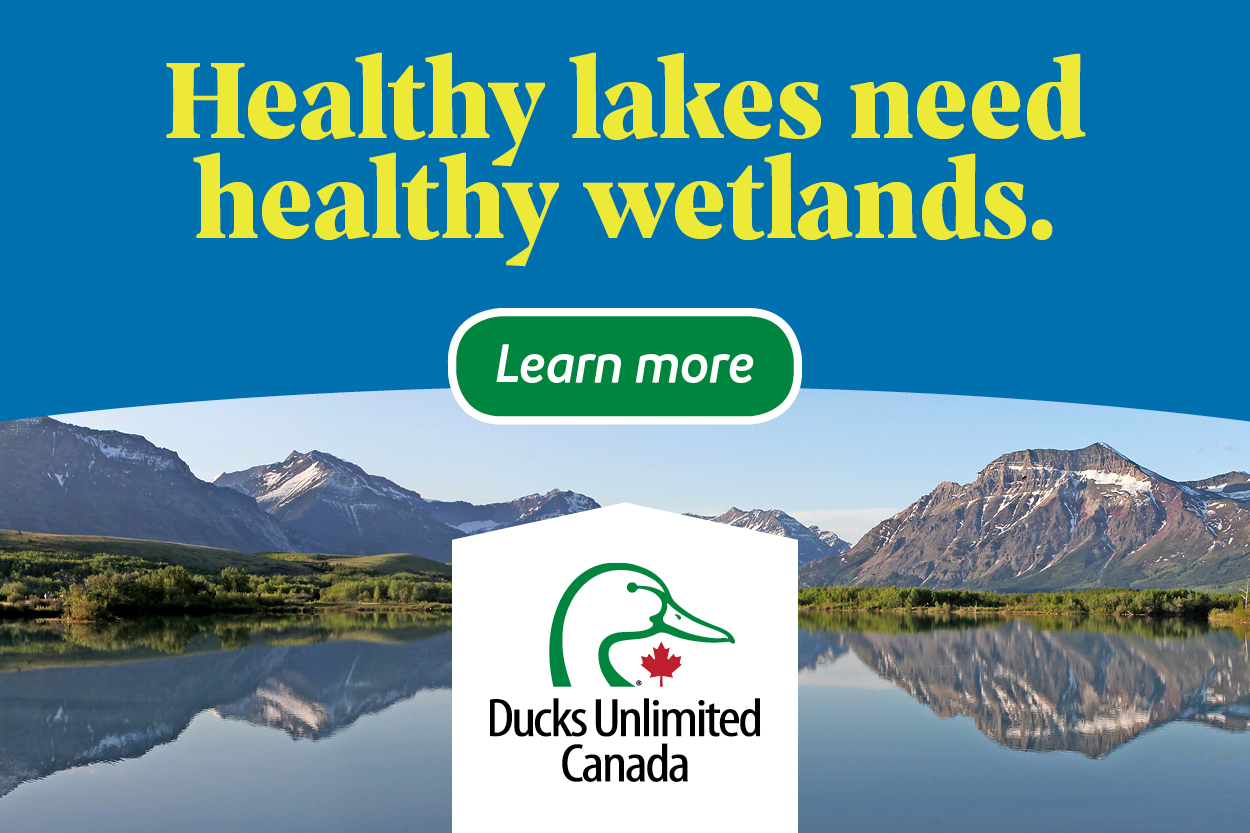 The project includes construction of a new water supply line and a new water reservoir and pump house to provide a sustainable drinking water supply for the community. Canada has invested $13.6 million to support construction of the new facility.
"On behalf of my friend, Jane Philpott, I am proud to join Chief Morin and the Council and citizens of Maskêkosihk (Enoch Cree Nation #440) on this historic day," said Bennett. "I was honoured to attend the announcement of this facility in 2016, and to now be here to celebrate the grand opening is a great honour. I thank the community for their hard work on the completion of the pump house."
Congratulations to Chief Morin and Maskêkosihk (Enoch Cree Nation #440, AB) on their new water pump house system which will provide a sustainable drinking water supply to the community. #FNinfra pic.twitter.com/4HgmHqB1QZ

— Minister Jane Philpott (@Min_IndServ) January 9, 2019
The project will connect Enoch Cree Nation to the City of Edmonton's water system and ensure the growing community of more than 1,750 people has access to safe and reliable drinking water now and into the future. Construction of the new system began in November 2016. Enoch Cree Nation's old water treatment plant will remain in service to provide the community with a source of non-potable water for uses such as fighting grass fires.
Header image shows pumps at the Akwesasne water treatment plant on Cornwall Island, Ontario, which opened in 2006 and was the result of a collaboration between the Mohawks of Akwesasne and the federal government. Credit: AFN.