The Government of Ontario announced on November 1 its plans to help protect drinking water sources in small provincial municipalities. Nearly 200 communities will receive funding to carry out plans for source water protection.
Communities, through local source protection committees, are mandated by the Clean Water Act to assess existing and potential threats to their water, and to take steps to eliminate or reduce these threats. Public engagement is required on every level of the plans.
Provincial grants range from $18,000 to $100,000, with additional incentives of up to $15,000 for communities that work together on the plans. The money will add to the more than $240 million that the province has provided for source protection planning.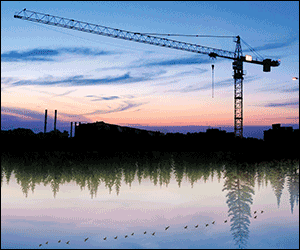 Planning for local source water protection was a recommendation of the O'Connor inquiry into the Walkerton disaster.
"Guarding against threats to our drinking water supplies is the purpose of source protection," said Minister of the Environment Jim Bradley. "With the help of our many partners on local source protection committees, we are completing source-to-tap drinking water protection."