The province of Ontario is searching for its first chief scientist to advance science and evidence-based decision making in Ontario.
The chief scientist will advise on the long term vision and strategic research agenda for Ontario and provide scientific expertise on a range of province-wide issues including the aging population, transformative technologies, and climate change. They will also work to ensure the province remains a top destination for global research talent and help advance Ontario's reputation as a jurisdiction that believes investing in knowledge and science is the key to success and economic prosperity.
In March 2017, Ontario held public consultations to help determine the skills and experience the Chief Scientist should possess, and how this role could advance science in the province.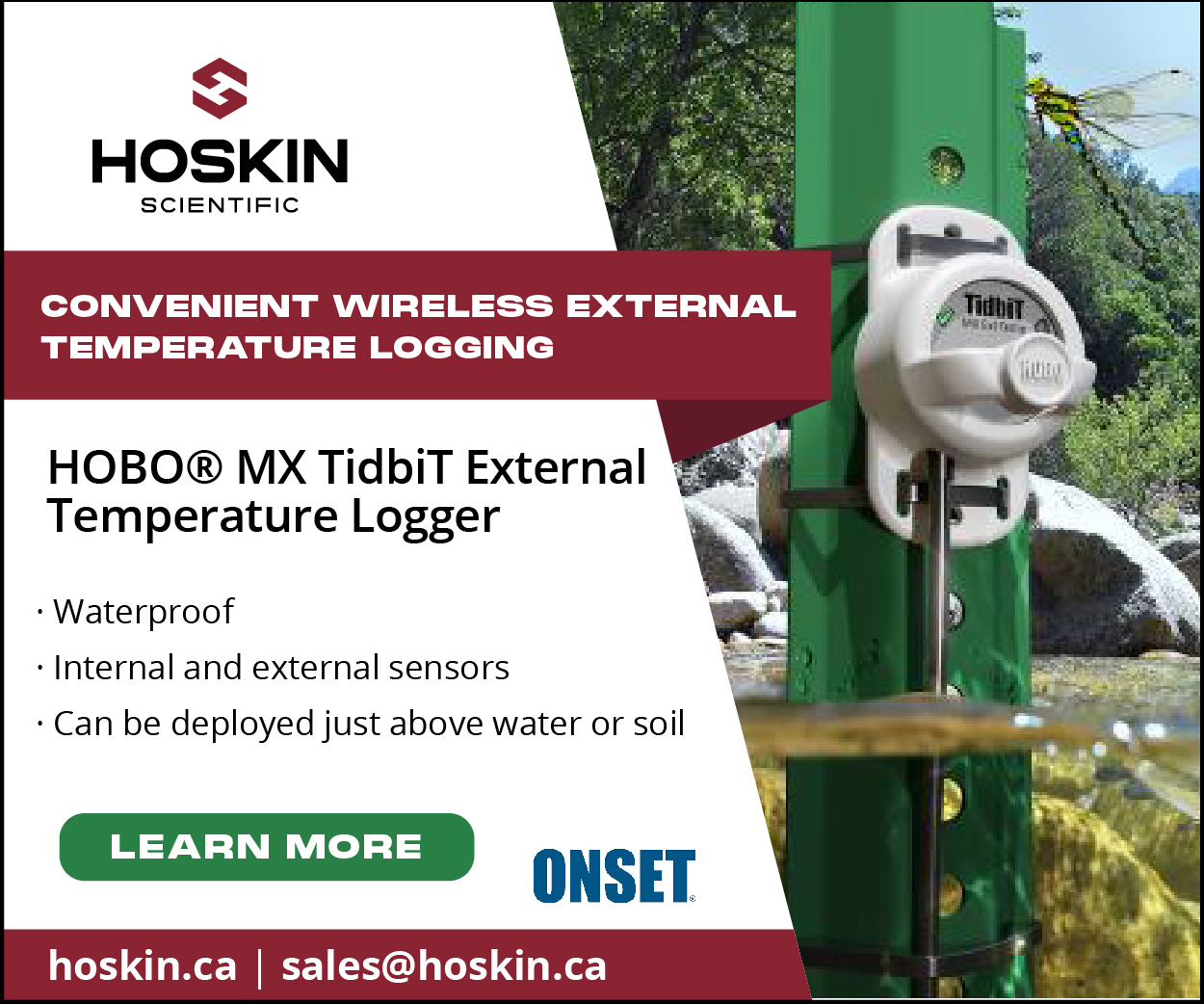 In addition to having a strong scientific background, feedback from the public consultations indicated that people across the province agreed that the ideal candidate should be:
An innovator who can rally support for new ideas
A communicator who can translate complex scientific knowledge
A thought leader who can establish trust and confidence among the scientific community and policy makers
A strategic thinker who understands policy development and will ensure decision-makers have the highest quality scientific evidence and analysis available
An influencer who can provide scientific advice to decision-makers
A networker who can build relationships with the scientific community and within government.
Four Corners Group, an executive recruitment firm, will run the recruiting process based on feedback from the public consultations. Recruiting a Chief Scientist is part of Ontario's five-year, $650-million Business Growth Initiative that is helping to grow the economy and create jobs by promoting an innovation-based economy, helping small companies scale-up and modernizing regulations for businesses.
The province's first Chief Scientist will be announced this fall.