Ontario has released a statement indicating that intends to raise the water taking fee for water bottlers by $500 per million litres of groundwater taken. This would make the proposed fee the highest in Canada.
In the statement, the province indicated that the increased fee is a part of its plan to protect water resources, the province is proposing a new fee for water bottling companies that take groundwater.
The current fee for water bottlers is  $3.71 for every million litres of groundwater taken. The proposed increase would set the cost at $503.71 for every million litres of water removed from the ground.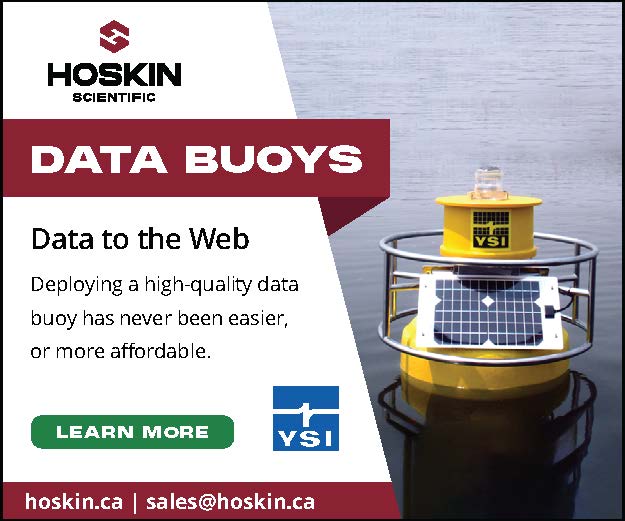 "Ontario is committed to making sure we protect groundwater resources — now and in the future. Fair pricing will help ensure those who are benefiting today from water resources do their part to safeguard it for tomorrow," said Glen Murray, Ontario's Minister of the Environment and Climate Change.
The province said, "The proposed fee would help recover the costs of managing groundwater taken by water bottlers, including supporting scientific research, policies, outreach and compliance, and would further build upon Ontario's recent actions to protect groundwater."
Other actions taken by the province include:
A moratorium on all new and expanded permits to take water from groundwater sources for water bottling;
Review of the existing rules for water bottlers and further research on long-term groundwater protection, including climate change impacts and future demand;
Including input from Indigenous peoples on groundwater management;
Consultation with communities and industry on changes to groundwater management practices.
The province has invited input from the public on the new, proposed fee for water bottlers. Input can be provided through the Environmental Registry, which will be available until March 20, 2017. The public can also provide comment on stricter rules for groundwater takings until January 31, 2017.