The Ontario Clean Water Agency (OCWA) has announced the following staff updates: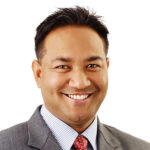 Indra Maharjan is the new director of innovation, technology, and alternate delivery. Indra takes over for Don Hoekstra, who retired at the end of 2018. Over his past five years with the agency, Indra has proven his ability to develop energy efficiency programs, identify unique applications for technology, and obtain grant funding for clients. His experience and success in these areas make him well suited for this new role.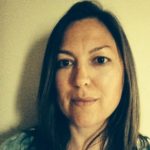 Shelly Bonte-Gelok recently joined the Innovation, Technology and Alternate Delivery group as program manager of biosolids and resource recovery. Shelley brings two decades of experience to the role and has worked as team lead for biosolids management with the provincial environment ministry for the past 16 years. She will drive OCWA's biosolids management program and Net Zero initiative and any matters related with organics and biosolids.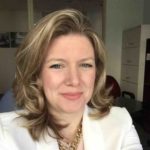 Alicia Fraser moves from the role of vice president of engineering, capital, and support services, to vice president of operations for the Peel Region Hub. Over the past several years, Alicia has successfully led a number of teams at OCWA, including Engineering, Process Optimization, Compliance, Health and Safety, and Innovation and Technology. Alicia has also been instrumental in leading OCWA's Asset Management Planning initiatives. Her expertise in these areas will be of tremendous value to the Region of Peel.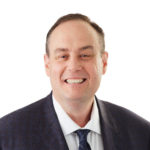 Jim Nardi, formerly the acting vice president of operations, Peel, has taken on a new role as director of waste diversion and climate resiliency projects. He will be focusing on further developing and leading our Renewable Natural Gas (RNG) projects across the province. With his extensive background in wastewater and biosolids management, Jim is well-positioned to lead OCWA toward success in this area of the industry.
The Ontario Clean Water Agency provides its clients with total solutions in water and wastewater. It is dedicated to working closely with its clients to help them build healthy sustainable communities and organizations.