The North Saskatchewan Riverkeeper (NSRK) is launching its first annual Water in Focus amateur photography contest and photo exhibition presented by Volvo of Edmonton. Amateur photographers from across Canada are invited to submit any number of entries in four water-themed categories including: The North Saskatchewan River, Frozen Water, International Waters, and Life's a Beach – At Play in Our Waters.
"We all have a relationship with water," says Karen Percy Lowe, NSRK president. "This contest will help celebrate our waters through the lens of a camera and increase awareness of the North Saskatchewan River watershed."
All funds raised from the "Water in Focus" contest will support youth and community education and stewardship for our watersheds. "We are hoping people in the capital region and living along the North Saskatchewan River will enter their best water photos," says Glenn Isaac, executive director and Riverkeeper of NSRK. "Edmonton has a great arts community and we're hoping that this contest will appeal to people who may have photos of their interaction with water–whether it's skating on a pond in the winter or watching their children play in the lake at their cabin."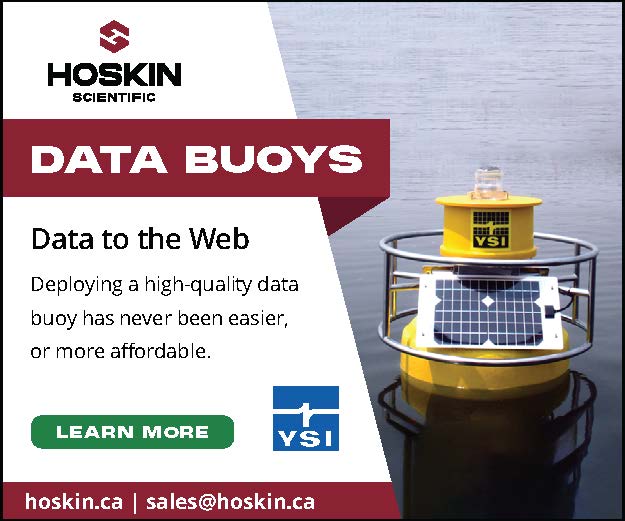 "We need to think outside the tap," says Issac. "It's not just about the relationship with our drinking water, it's also about the recreational connection."
It's the recreational aspect that Issac says is the key to engaging and connecting Canadians with their water. It was also part of the motivation behind creating the water-themed categories that are both seasonal and global. They want to draw in contestants who connect with water in different ways–whether it's ice fishing in northern Canada or surfing the Gold Coast of Australia.
Isaac explains that the NSRK spends a lot of time consulting and providing information on threats to the watershed, and other initiatives like the Swim Guide.
"We thought this was another great opportunity to inform and connect people with their waters […] because ultimately, it's the people who decide the fate of our waters."
The Water in Focus photo contest is open until midnight of March 31, 2012. Prizes will be awarded to the top three photos in each category and be displayed along with a selection of honourable mentions at the Water in Focus Photo Exhibition hosted by Karen Percy Lowe on April 26, 2012 at the Yellowhead Brewery.
For more information, visit www.saskriverkeeper.ca/waterinfocus