While water-related information in British Columbia is highly distributed, no one individual or organization is ultimately responsible for it. This poses challenges to the water science practitioners who rely on the sharing of data and information for sustainable water management.
The Ministry of Environment (MOE) is looking to a new generation of web-based tools to bridge the gap, engage the public, and bring a level of both transparency and interactivity to water policy and water management.
To this end, the MOE is asking for water professionals to participate in focus groups this March to help the water science community connect, analyze and synthesize water data. Participants can also choose to provide feedback to the Ministry through the online comment form.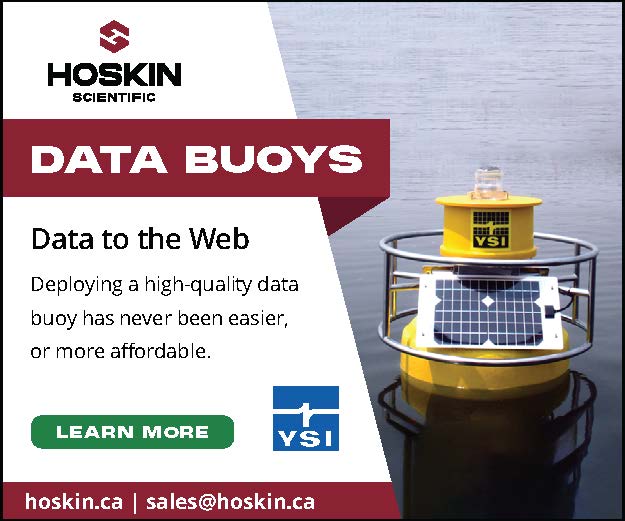 Register by sending an email to [email protected] with your name, title, affiliation, and location and preference for one of the following sessions:
· Monday 5 March 2012, 10am-12pm
· Monday 12 March 2012, 10am-12pm
· Monday 12 March 2012, 1pm-3pm
· Tuesday 13 March 2012, 10am-12pm
For more information, visit Living Water Smart.