Last week, Anaconda Mining Inc. received approval from the Newfoundland and Labrador Department of Natural Resources to amend the Pine Cove Property Development Plan and Rehabilitation and Closure Plan to utilize the Pine Cove Pit at the Point Rousse Project as a 7 million-tonne (Mt) in-pit tailings storage facility (the TSF).
Over the coming months, Anaconda Mining plans to accelerate the mining rate at the base of the Pine Cove Pit and stockpile ore, so it can put the TSF into service in early 2018.
"The addition of the in-pit tailings facility strengthens our infrastructure at the Point Rousse Project and fortifies our platform to support our growth initiatives in Atlantic Canada," said Dustin Angelo, president and CEO, Anaconda Mining Inc. "Anaconda has generated over $140 million in revenue from the Pine Cove deposit and now the potential tailings capacity will continue to generate significant financial and strategic value."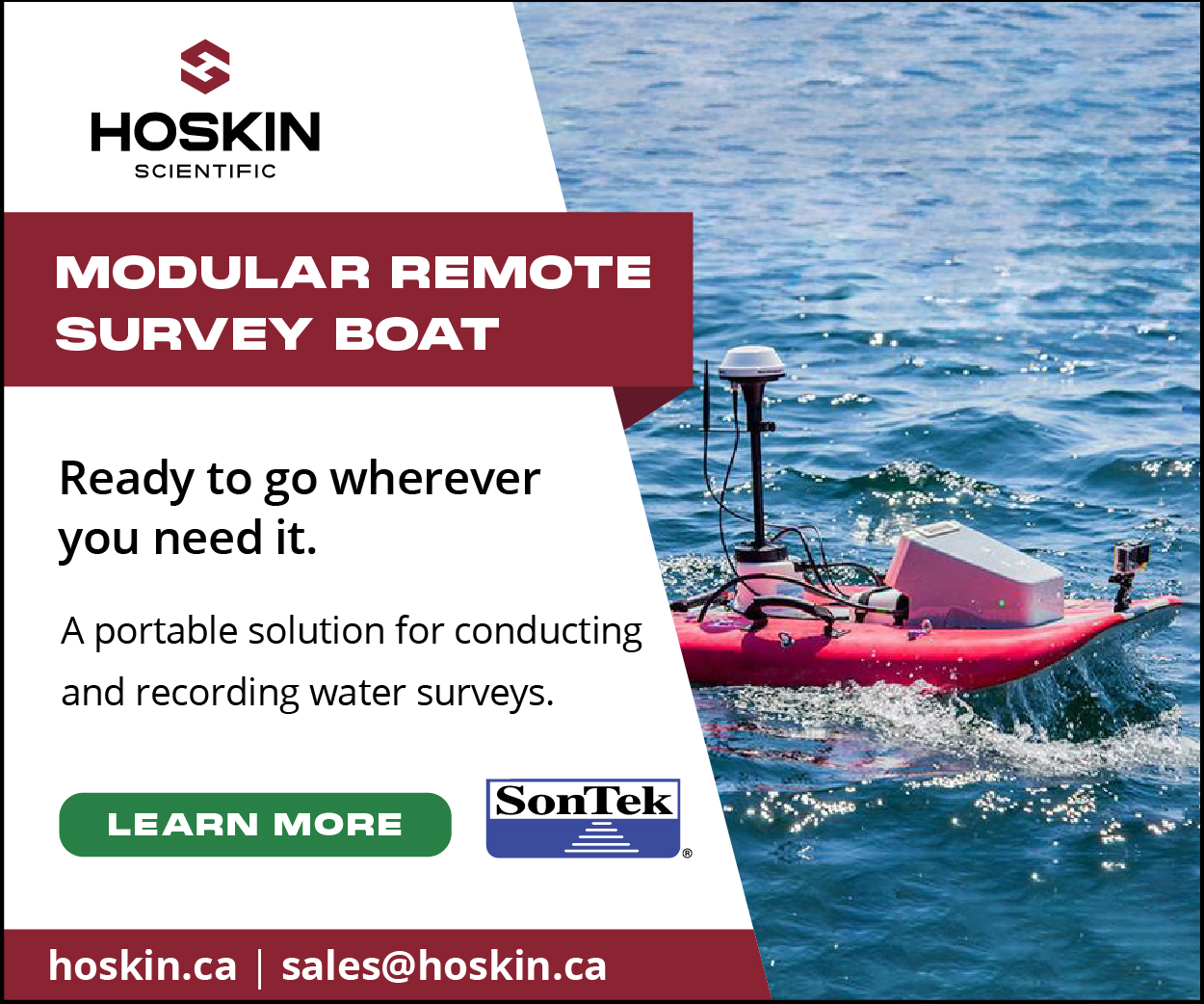 Tailing facilities with engineered walls, in the case of an in-pit tailings facility, have fewer technical and environmental risks than in conventional, constructed facilities. Furthermore, based on its review of recent tailings construction projects in Canada, Anaconda estimates that the cost of storing tailings can range from $5 to $10 per tonne of tailings, depending on geography and geology as well as the chemistry of the tailings themselves. Consequently, the company estimates it is saving approximately $35 million to $70 million in capital expenditures related to tailings storage based on 7 million tonnes of capacity in the Pine Cove Pit.
"Given the high cost and permitting hurdles of constructed tailings facilities, the Pine Cove Pit is a tremendous, low cost asset. At our current rate of mineral processing, the pit provides tailings storage capacity of approximately 15 years," said Angelo. "A long life, in-pit tailings storage facility is the perfect complement to our 1,300-tonne per day mill and deep water port."
Government approval requires that dams constructed to retain the tailings water obey the following safety conditions:
Carry out annual dam safety inspections and communicate the results to the province's Department of Environment and Conservation.
Carry out a dam safety review and submit a report to the same department within two years of the commissioning of the phase two tailings dam and polishing pond dam, and at a maximum of every five years thereafter.
Develop within one year of permit approval an updated operation, maintenance, and surveillance manual for the operation and closure phases.
Prepare an updated Emergency Preparedness and Response Plan (EPRP) prior to reservoir filling.
The entire Permit to Alter a Body of Water can be viewed online at the province's website.