The Government of Newfoundland and Labrador is committing more than $129 million for municipal infrastructure to build safe and sustainable communities across the province.
As a result of the funding, communities will cost-share projects to improve water and wastewater systems, roads, and community-oriented infrastructure.
The announcement was made by Dwight Ball, premier of Newfoundland and Labrador. He was joined by Graham Letto, minister of municipal affairs and environment, and Terry Dunn, president of the board of directors of the Heavy Civil Association of Newfoundland and Labrador.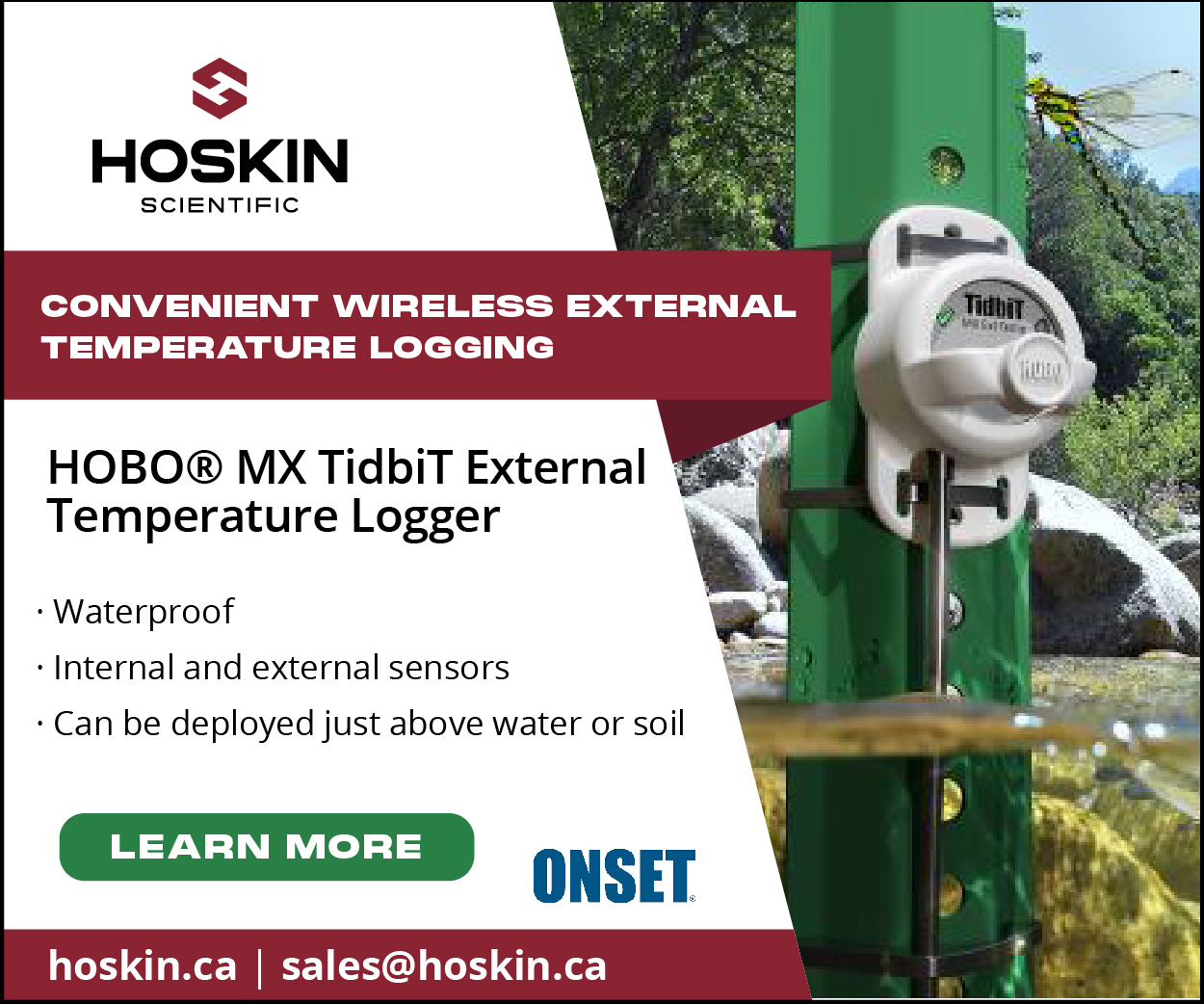 "We've been working hard to build communities in which Newfoundlanders and Labradorians can build bright futures," said Dwight Ball, premier of Newfoundland and Labrador. "The investments announced today will help achieve that by providing quality infrastructure, creating jobs, and strengthening the economic foundation in communities across the province."
Premier Ball announced that Budget 2019 will provide $50.5 million for provincial-municipal cost-shared projects under the 2017-2020 Municipal Infrastructure Program. Of this amount, $33.3 million is being provided to multi-year communities for their priority projects. Premier Ball also announced 31 new municipal capital works projects in 29 communities.
In addition, Premier Ball announced $48.3 million in Budget 2019 to be used to leverage an additional $30.7 million in federal funds from federal infrastructure programs. In September 2018, government announced a bilateral agreement through the federal Investing in Canada Plan. This is anticipated to amount to more than $1.3 billion in cost-shared projects and over 4,000 person years of employment. Project applications are going through the approval process and projects are anticipated to be announced in the near future.