A new project is examining the impact of melting glaciers on current and future drinking water in Western Canada. The results of the project will have impacts on drinking water treatment and ecosystem management in the region.
"We are sampling water quality, contaminants, productivity, and food webs—including microorganisms all the way up to fish—to look for biological indicators that tell us about different aspects of water quality over time," said Rolf Vinebrooke, a professor in the Department of Biological Sciences at the University of Alberta and one of the scientists working on the project.
The research team, which is being led by a group of University of Alberta scientists, has set up 14 sampling stations in three main watersheds within Alberta: the Bow River, the Athabasca River, and the North Saskatchewan River. These watersheds provide drinking water for Calgary and the surrounding area, Northern Alberta, and Edmonton and the surrounding area, respectively.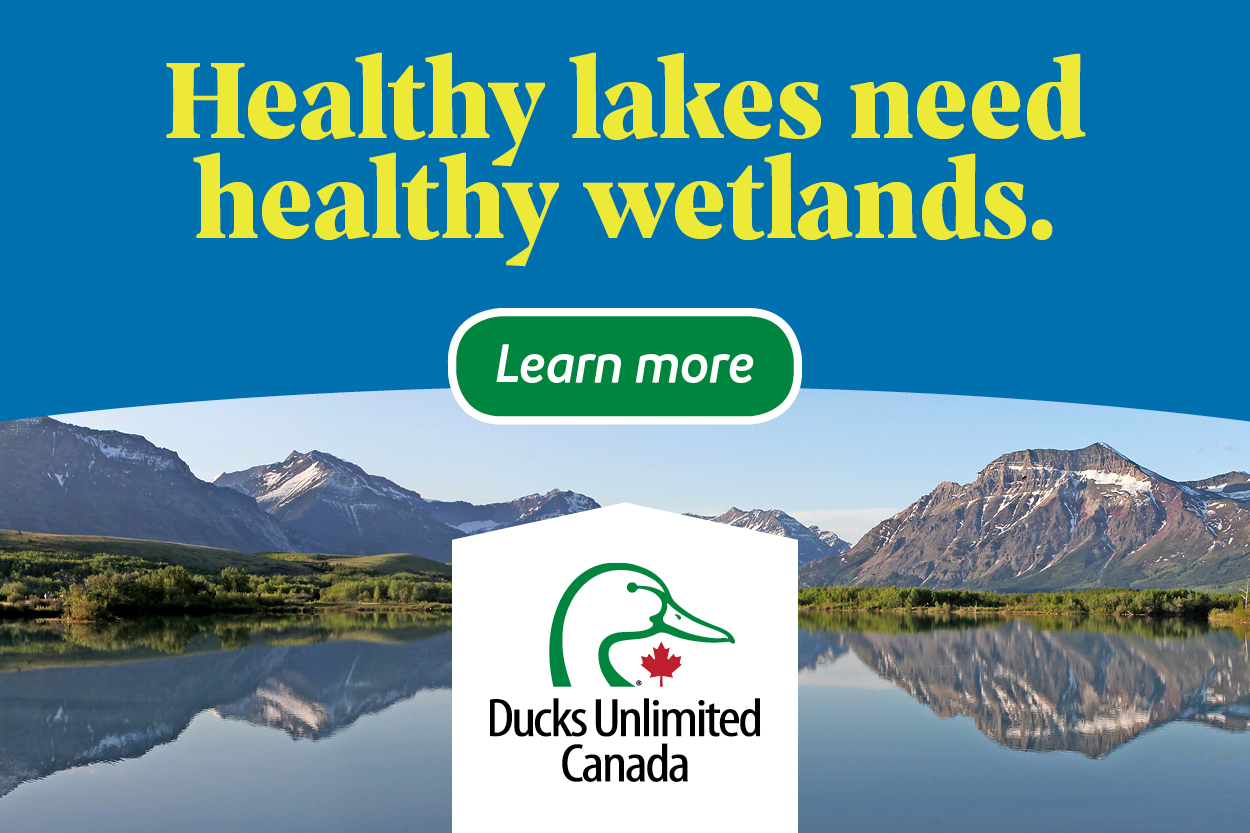 "This project will fill an important knowledge gap," said Suzanne Tank, a scientist working on the study and assistant professor in the Department of Biological Sciences at the University of Alberta. "The headwaters in these proglacial systems are not well understood. We are curious to understand how the amount of water will change as well as the chemistry of water and the subsequent effects on the food web and water quality into the future."
Chemicals that are no longer in use could resurface as the glaciers melt and impact water chemistry, according to Vincent St. Louis, a professor in the Department of Biological Sciences at the University of Alberta and a scientist working on the study. "DDT that was used back in the 1950s has been deposited in these glaciers and locked in the ice," St. Louis said. "Now that they're melting, there is the potential that DDT will be released into the drinking water."