China and the Netherlands have announced a new initiative to accelerate action to make China and the region more resilient to the reality of the climate crisis on its fragile ecological environment.
China is experiencing more frequent and higher intensity extreme weather events. Floods, heat waves, droughts, and dust storms, which were once rare, now happen on a regular basis causing great harm to health and society.
In recognition of these challenges, the Premier of the People's Republic of China, Li Keqiang, has accepted an invitation from Mark Rutte, Prime Minister Mark of the Kingdom of the Netherlands, to work together to accelerate action against the impacts of climate change being felt across the country.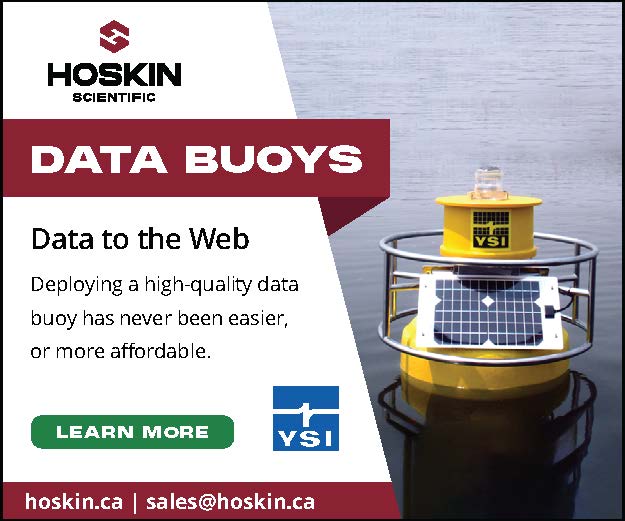 "The Chinese government takes the issue of climate change very seriously. Climate change is a global challenge which requires global co-operation. It is important for us to enhance capacity in both mitigation and adaptation," said Premier Li Keqiang. "China will also continue to provide help to other developing countries, especially small islands states, in enhancing capacity in coping with climate change under the framework of South-South cooperation."
Both governments, also conveners to the Global Commission on Adaptation, recognize that this is not an alternative to a redoubled effort to stop climate change through mitigation, but an essential complement to it.
With the launch of the first regional office of the Global Center on Adaptation in China, the two countries have agreed to work closely together to accelerate action on adaptation to support greater resilience and achieve the Sustainable Development Goals. The regional office will support scaled-up and transformative adaptation initiatives across Asia and is the first of a planned global network of GCA offices and representatives positioned around the world to facilitate knowledge sharing and action across different territories.
"Much of the Netherlands lies below sea-level. For us it has always been self-evident that mitigation and adaptation must go hand in hand," said Prime Minister Rutte. "The Netherlands stands ready to share our experience in China and other parts of the world on how climate-informed choices can help ensure the benefits from these investments, as well as avoid billions of dollars in losses from future extreme storms, droughts, and other climate impacts."