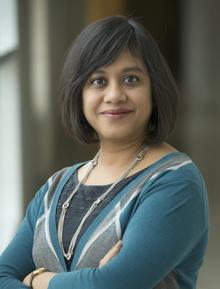 Nandita Basu, an associate professor at the University of Waterloo, has been named as the director of the university's Collaborative Water Program.
"Nandita Basu studies the role humans play in modifying water availability and quality through changing land use and climate," according to the University of Waterloo. "She actively collaborates with ecologists, social scientists and economists to explore other aspects of sustainable water management as part of her research."
In her new role, Basu welcomed a new cohort of 40 students into the Collaborative Water Program on January 10, 2020.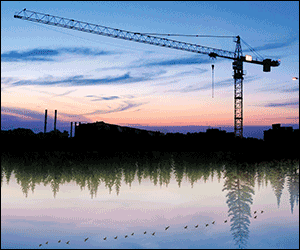 The Collaborative Water Program is a graduate program that is jointly offered by 11 departments from all six faculties at the University of Waterloo. It offers an interdisciplinary learning experience to prepare students to tackle the world's complex water problems, according to the University of Waterloo.
Since its inception in 2014, almost 300 students have participated in the program. Students enter the program from a variety of disciplines, including geography and environmental management, civil and environmental engineering, earth and environmental sciences, biology, environment, resources and sustainability, architecture, applied mathematics, and chemical engineering.
Prior to joining the University of Waterloo, Basu worked as an assistant professor at the University of Iowa for four years. She holds a PhD in Civil Engineering from Purdue University, a Master's of Technology in Environmental Engineering from Indian Institute of Technology, and a Bachelor of Civil Engineering from Jadavpur University.