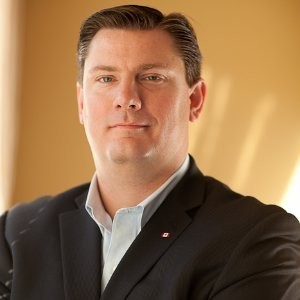 Rainmaker Worldwide Inc. announced that Michael Skinner has been appointed as the company's chief executive officer (CEO).
In his capacity as CEO, Skinner will manage the overall operations of the company. He will focus on operational efficiency, logistics, and marketing and sales as projects. He will also work on product delivery development in the coming weeks and months.
Skinner was previously the chief strategy officer of Rainmaker Worldwide from 2015 to 2017. He was a part of the executive team that took the company public on the OTC in 2017.
"I am very excited to return to Rainmaker at this critical time and lead what I consider a world-class team to the next level," said Skinner. "There are huge demands for water solutions around the globe and the proven Rainmaker technology is very effective in addressing many of these demands."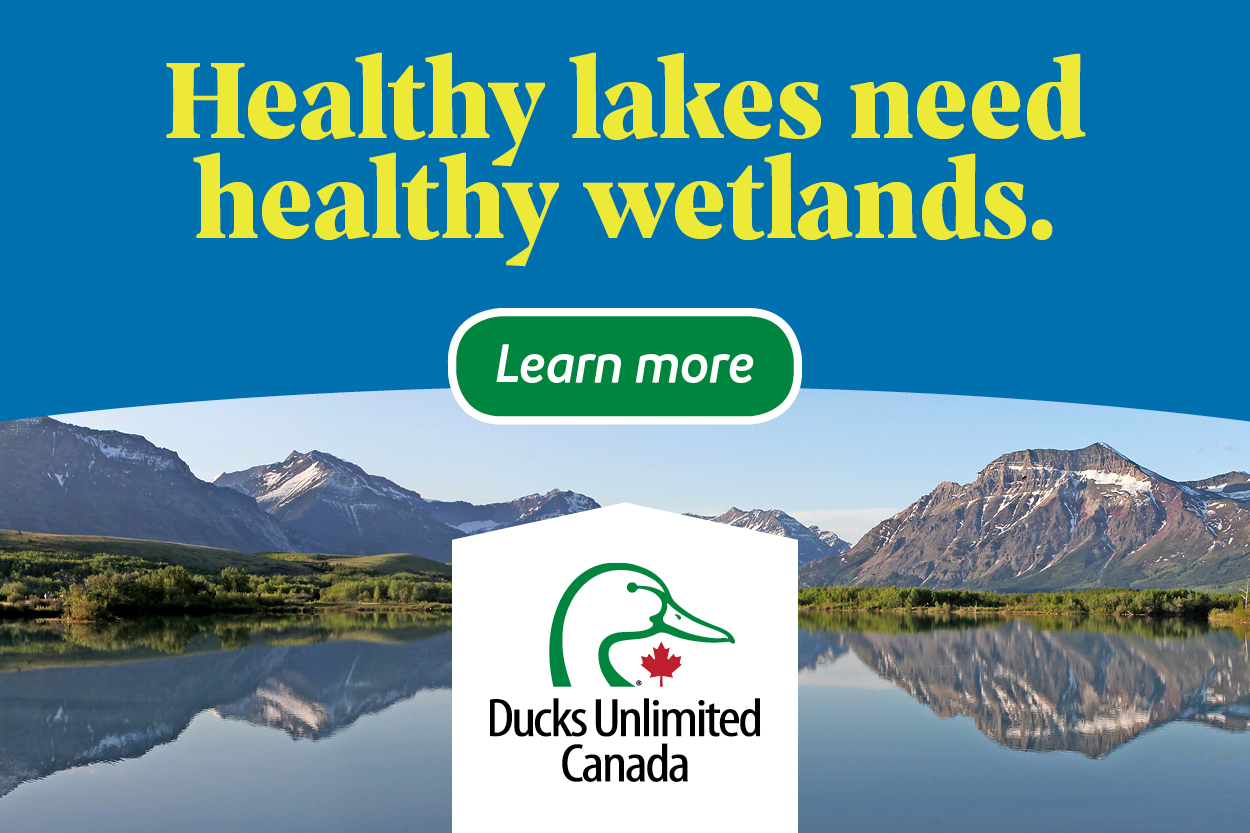 Skinner has extensive experience in business operations. He has built and operated a number of companies including Operitel Corporation, a learning software development company. In 2006, Profit Magazine recognized Operitel as one of Canada's hottest companies and then in 2008 as one of Canada's fastest growing companies. In 2011, Operitel was acquired by OpenText Corporation.
Skinner also served as the president and CEO of the Innovation Cluster in Peterborough and the Kawarthas. He was instrumental in having the Peterborough region recognized as one of the best regions in Canada for innovative water technology start ups.
In addition to this, Skinner has served as the Advisory Board Chair of the Centre for Advancement of Water and Wastewater Technologies (CAWT), an internationally recognized water and wastewater research institution.
Skinner will continue to be actively involved in the Innovation Cluster – Peterborough and the Kawarthas, which will assist Rainmaker and other companies to work together and create global business opportunities.
"I am extremely pleased to welcome Michael Skinner back to the Rainmaker team," said Michael O'Connor, executive chairman of Rainmaker Worldwide. "Michael's operational experience together with his broad international commercial relationships will be invaluable to our mission to provide clean water to those who need it most. This restructuring will also allow me to focus on our corporate, financial and commercial strategy, which includes building strategic alliances, joint ventures, and pursuing mergers and acquisition opportunities in order to facilitate our growth."
Rainmaker Worldwide, Inc. (OTC:RAKR) is headquartered in Peterborough, Canada, with an innovation and manufacturing center in Rotterdam, Netherlands. According to the company, its patented water technology provides economical drinking water at scale wherever it's needed.