An instant rebate as part of the WaterSmart Manitoba initiative will be offered at participating retailers on the purchase of high-efficiency, dual-flush toilets for one day, February 21, Water Stewardship Minister has Christine Melnick announced.
"We have worked with retailers to join in this new effort and are pleased with their widespread support to help preserve more clean water for future generations," Melnick said.  "Our program allows Manitobans to save at least 80 million litres of water every year and collectively cut their water bills by $2 million."
On Saturday, February 21, the public can go to one of many participating retail outlets throughout the province and receive an instant $50 rebate on the purchase of a high-efficiency, dual-flush toilet.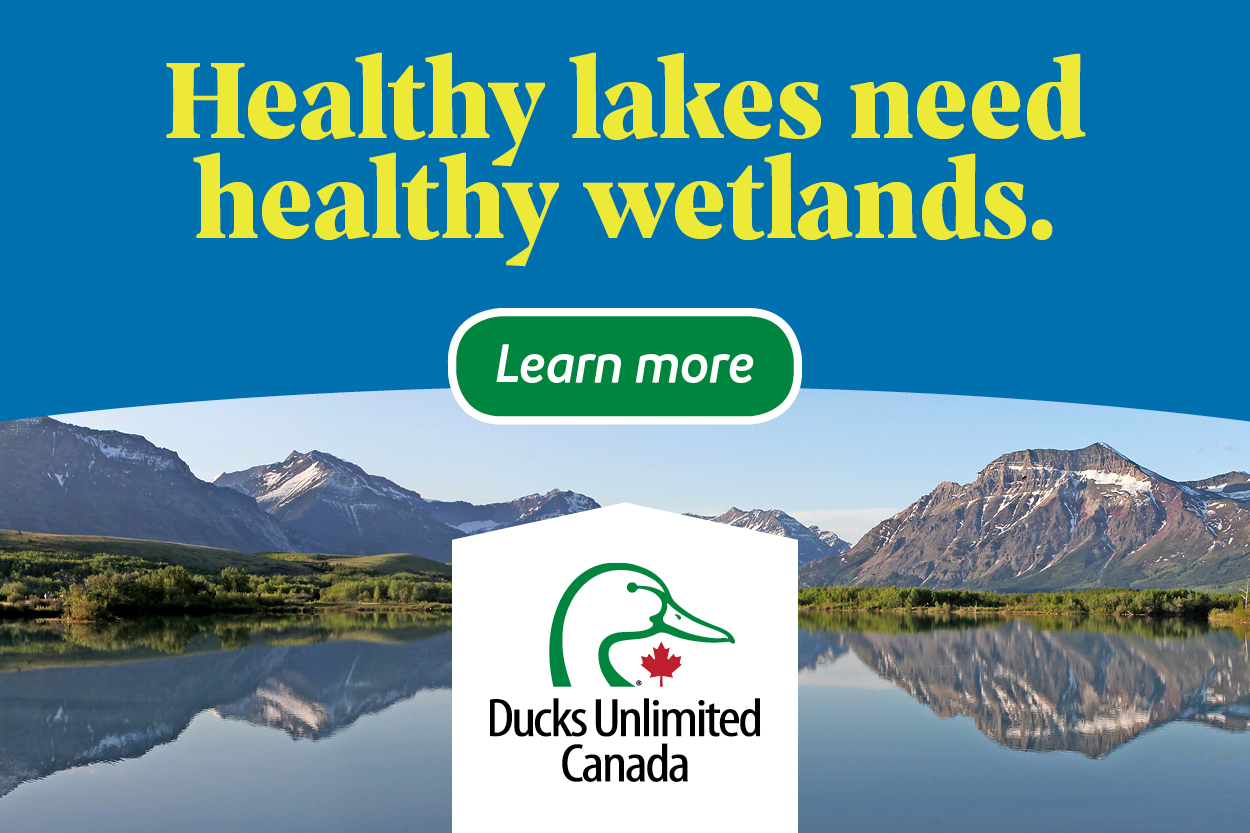 WaterSmart Manitoba is being supported by additional programs to inform Manitobans of the benefits of conserving water through efficient use and includes:
expanding Manitoba's PowerSmart loan program to include water conservation measures such as high-efficiency, dual-flush toilets;
a matching $50 rebate will be available to participants of the federal government's EcoEnergy program when they purchase an eligible high-efficiency, dual-flush toilet;
investing $112,500 to expand Manitoba's provincewide, low-income energy-efficiency program to include water efficiency; and
launching consultations on how to restrict the use of inefficient fixtures such as 13-litre toilets.
The minister also noted that Manitoba's building code will be updated by 2010 to include water and energy efficiency, a measure that has been enshrined in legislation as part of the Climate Change and Emissions Reductions Act passed in June.