The Manitoba government has launched a public awareness campaign called Spot the Stripes and Stop the Spread to encourage water-users to help in the battle against zebra mussels and other aquatic invasive species (AIS), Sustainable Development Minister Cathy Cox.
"Taking an active role in preventing the spread of AIS is the focus of a new awareness campaign that will be asking Manitobans to spot the stripes and stop the spread," Cox said.  "We know that all Manitobans who enjoy activities on the water want to play their part, so we're calling on them to help us raise awareness and change behaviours.  Zebra mussels are here to stay in Manitoba and we must all do our part to prevent further spread."
The awareness campaign is focusing on all recreation activities involving water and will see awareness-raising materials distributed to the approximately 750 vendors across the province who sell fishing and wildlife licences, as well as materials being made available to other retail outlets that indicate an interest in helping stop the spread of AIS.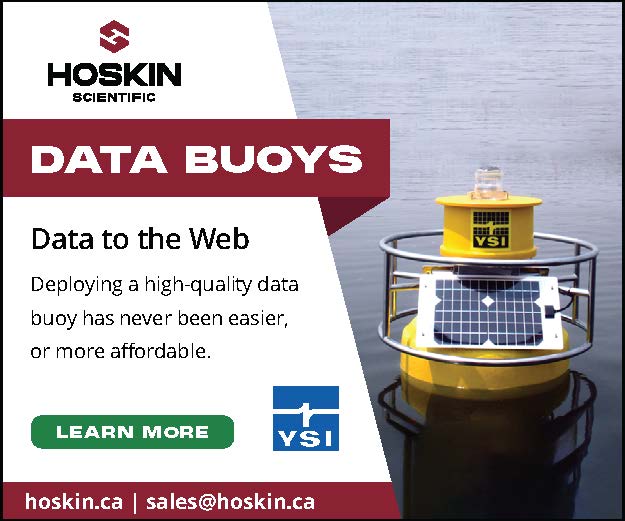 The campaign has a youth awareness component, as well. It enlists the help of children in reminding family members to do their part at the beach, the cottage, or while boating on one of the province's many lakes. Activity books for children have been developed and were distributed at the Mid-Canada Boat Show. A contest for children under the age of 12 was also launched. Children are encouraged to submit their suggested name for the zebra mussel featured in the AIS awareness campaign.
"Our new AIS awareness campaign is an opportunity to build involvement and interest among young Manitobans on this important topic," Cox added.  "Engaging with children about the damage that zebra mussels can do to our province's waterways will help bring the message home and remind all of us to take the right steps in preventing the spread of aquatic invasive species."
The province will again provide decontamination units and watercraft inspection staff at high-traffic locations this summer to help the public stop the spread of AIS, such as zebra mussels.
"As challenging as it is to contain zebra mussels in Lake Winnipeg, the challenges will only increase if they invade other lakes and rivers in our province," said Scott Higgins, research scientist, International Institute for Sustainable Development Experimental Lakes Area.  "It is incredibly important for everyone who uses Lake Winnipeg to do everything they can to prevent the spread of zebra mussels to other lakes and rivers."
In 2015, Manitoba doubled the budget it allocated to combating the invasion of zebra mussels into the province's waterways. Water Canada has provided extensive, ongoing coverage of the spread of zebra mussels in Canada.
For more information on the contest or any other AIS information visit, http://www.manitoba.ca/stopthespread or call 1-87-STOP AIS-0 (1-877-867-2470).