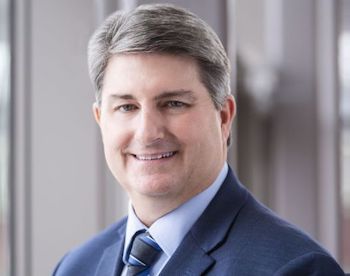 The Lake Simcoe Region Conservation Authority's (LSRCA) Chief Administrative Officer/Secretary Treasurer Michael Walters is retiring after a long career dedicated to protecting and restoring the Lake Simcoe watershed.
Walters has served the conservation authority for over 36 years, the last six at the helm as chief administrative officer. "On behalf of the board of directors, I want to congratulate Mike on his much-deserved retirement, and thank him for his many years of service to the Authority," said Wayne Emmerson, chair of LSRCA. Emmerson is also the chairman and chief executive officer of York region.
For decades, Walters has worked in LSRCA's science, research, stewardship, and environmental programs and services. His extensive background in integrated watershed management, climate change adaptation, stormwater management, and low impact development was the impetus behind a number of important and innovative LSRCA initiatives. These include phosphorus offsetting, urban restoration, low impact development, and stormwater management programs.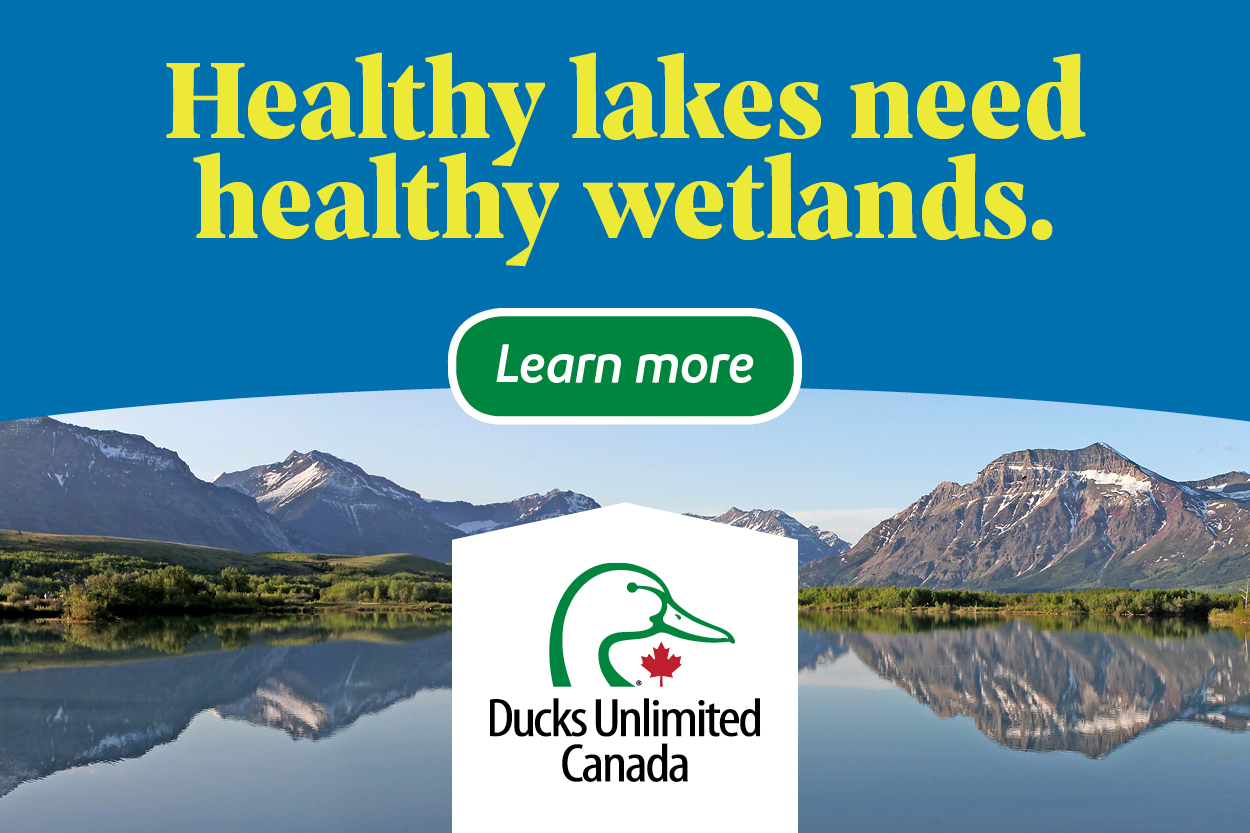 ​"I am just so proud of this organization," Walters said, expressing his gratitude to the board of directors, executive leadership team, and staff at LSRCA. "In 2015 I made a commitment to lead the organization through its 5-year strategic plan which ends in 2020. Now it's time to pass the baton to the next CAO."
Walters' efforts to spearhead new and innovative ways to deal with the challenges of our time have earned him local, regional, and international recognition. An accomplished author, sought-after speaker and compelling advocate for integrated watershed management, Mike is well-known for his straightforward, positive, and insightful approach to watershed issues.
While he announced his retirement at the July 2020 board meeting, the news of his retirement is being made official now as the search for a new CAO is about to begin this month. It's expected that a replacement will be in place by early December 2020.