The City of Lloydminster, which straddles the border between Alberta and Saskatchewan, is taking steps to control what is discharged into its wastewater with the introduction of a new Sewer Use Bylaw that still needs final approval in Council.
"Establishing the new Sewer Use Bylaw is a proactive initiative for our community that will safeguard our environment and infrastructure," said the city's manager of wastewater treatment, Landon Code.
Once the bylaw is approved, the City will launch a Source Control Program, which will allow the wastewater treatment team to collaborate with businesses and industry to better regulate what types and what amounts of materials end up in the wastewater system.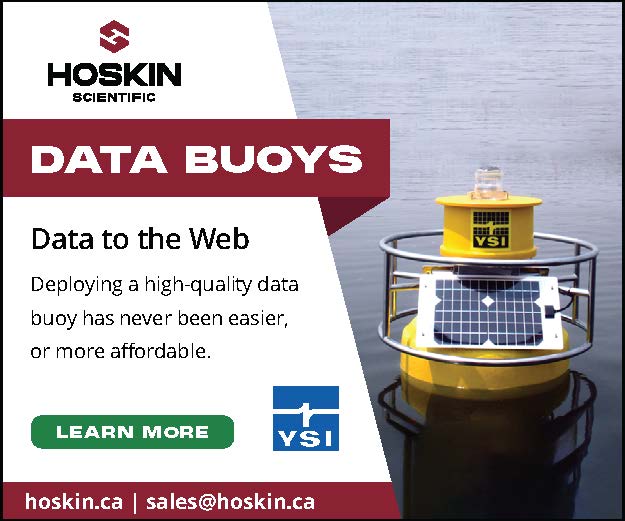 Particular attention will be paid to "high biochemical oxygen demand, total suspended solids, fats, oils, and grease," according to a city release. Companies that exceed the to-be-announced limits for such contaminants will be charged with the processing costs. A 90-day grace period will be granted before the bylaw is brought into effect.
The City believes that the bylaw will address potential wastewater system problems as Lloydminster continues to expand by limiting corrosive materials in the system and avoiding disruptions in the treatment process. The bylaw should also have environmental benefits and diminish the risk of toxic organics and metals in the city's drinking water source.