The Province of Ontario has approved the Niagara Peninsula Source Protection Plan for implementation next fall. The plan was developed by the Niagara Peninsula Source Protection Committee and will help to better protect Niagara-area drinking water.
The protection committee is one of 19 established locally across Ontario to assess contamination risks to municipal drinking water sources and to develop science-based protection plans. The Niagara Source Protection area is home to over 450,000 people and includes 15 municipalities.
A description on the Source Protection Area's website describes protection plan policies as ranging "from softer approaches (such as encouraging best management practices by way of a public education program), to more regulatory style approaches (such as requiring risk management plans), and in specific cases particular activities may be prohibited with the Intake Protection Zone."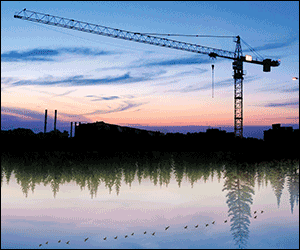 The plan is "fundamental to ensuring the continued protection of our high quality municipal drinking water for both the residents and visitors to the Niagara area for generations to come," said Mark Neufeld, chair of the Niagara Source Protection Committee.