Today, the fourth AquaHacking Challenge has launched. AquaHacking 2018 is calling on North American youth (18-35) and sector experts to unite in solving pressing issues in the health of Lake Ontario.
As part of the Challenge, multi-disciplinary teams will unite to develop cleantech engineering, web, and mobile solutions that are functional, marketable, and will have a measurable impact on the quality of water resources in Canada and the US.
"AquaHacking is more than just a challenge; it is a movement that empowers Canada's next generation of innovators to use their ingenuity to solve issues and build businesses to actively preserve and protect our most vital resource – our fresh water supply," said Claude Perras, executive director of the de Gaspé Beaubien Foundation. "The solutions developed during the AquaHacking Challenge showcase the entrepreneurial and innovative spirt of North American youth and result in solutions that have a lasting impact."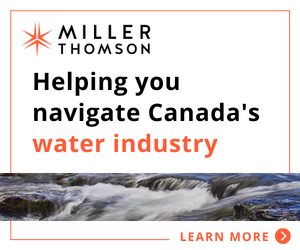 AquaHacking will empower participants to tackle real problems impacting the quality and sustainability of Lake Ontario and the whole Basin over the next seven months. For the duration of the challenge, each team will have access to water, programming, AI, engineering, design, data analysis, and business strategy mentors with the goal of ensuring that the solutions being developed are practical and marketable. The four challenges included in the 2018 AquaHacking Challenge are current issues facing Lake Ontario that were submitted by stakeholders, such as eNGOs, private sector, universities, municipalities and water organisations.
The winners of the 2017 AquaHacking Challenge, Sim Labs, won for its innovative development of a method to automatically identify and count different types of cyanobacteria, which can power predicative calculations for Harmful Algal Blooms. "The biggest difference [to existing technologies] is being proactive as opposed to reactive," said Jason Deglint, co-founder of Sim Labs, to Water Canada last year. "So, if we know an algae bloom is coming, we can now be pro-active in our approaches to deal with it, and we can prepare to take cautionary measures, essentially."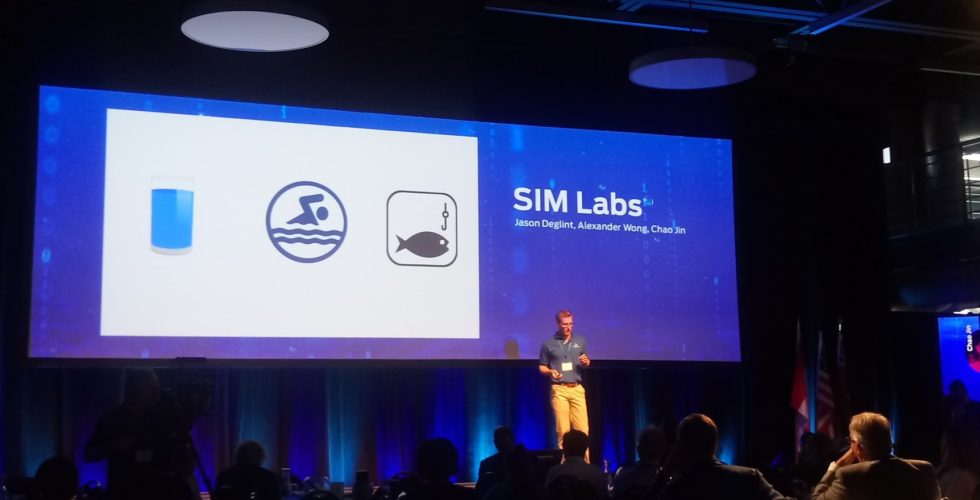 From climate change to chemical run off from industry and agriculture, there are several significant threats to the Great Lakes and St. Lawrence Basin that will be addressed during AquaHacking 2018—Lake Ontario & Beyond. A panel of expert judges will select the winners of the challenge at Ontario Water Innovation Week in Toronto in October. Winning teams will share $50,000 in prize money and will earn placements in local incubator spaces to foster their ideas.
Since its inception in 2015, AquaHacking has engaged over 500 programmers, engineers and students and has resulted in eleven technological and engineering solutions that are either in development or on the market. More information is available on the AquaHacking website.