British Columbia-based SHARC International Systems Inc.—formerly International Wastewater Systems Inc.—has announced that its SHARC subsidiary, SHARC Energy Systems (SHARC), will form a joint venture with Scottish Water Horizons to expand and accelerate deployment of a wastewater heat recovery systems across Scotland.
The joint venture, called Bandwidth Energy Ltd., has been established to manage the installation and maintenance of a number of key green energy projects, which are currently in the advanced stages of planning. Scottish Water Horizons will provide commercial funding for the projects, with SHARC providing the design, build, and operational expertise for the wastewater heat recovery installations.
The innovative SHARC wastewater heat exchange system intercepts wastewater from sewers and uses heat pump technology to amplify the natural warmth of wastewater. This generates an energy-saving, cost-effective, and environmentally-friendly system for heating, cooling and hot water production in commercial and residential buildings.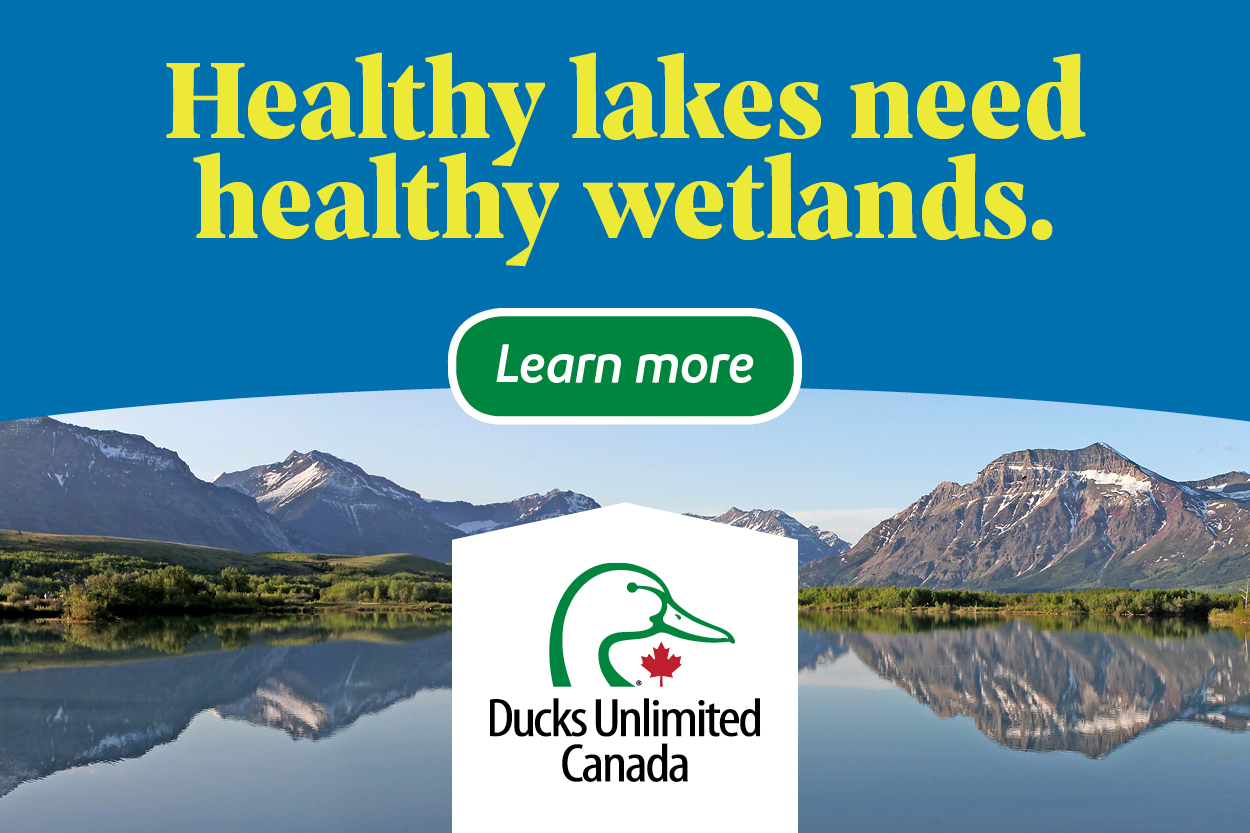 "This announcement is a very exciting step for SHARC and represents the culmination of three years of very productive work with Scottish Water Horizons to identify opportunities for the SHARC technology," said Russ Burton, SHARC's chief operating officer. "Having the support from Scottish Water Horizons will give customers confidence in the SHARC technology, positioning it as a sustainable and viable wastewater heat recovery solution."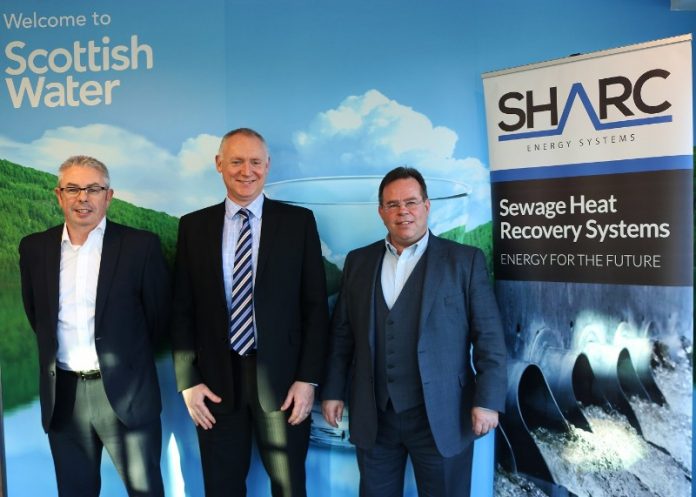 The new alliance will support the Scottish Government's renewable heat and carbon reduction targets for 2020. It is the result of three years of collaboration between SHARC and Scottish Water Horizons, which has created a $36.8 million pipeline of potential installations across Scotland that, when deployed, will generate 170 Giga Watt hours per year of heating and cooling to displace the fossil fuel currently used.
This joint venture follows the launch of the UK's first Sewage Heat Recovery system, developed and installed by SHARC and facilitated by Scottish Water Horizons, at Borders College in Galashiels, which aims to displace 1.8 Giga Watt hours of natural gas and save over 150 tonnes of carbon emissions per year.
"Heat accounts for over 50 per cent of Scotland's total energy use, so by forming this alliance to deploy further heat from wastewater schemes, we can help further develop Scotland's low carbon economy," said Paul Kerr, managing director of Scottish Water Horizons. "Our alliance with SHARC provides us with a unique and exciting opportunity to maximise the residual heat that runs through some of Scottish Water's 32,000 miles of sewer pipes."
The system provides heating and cooling to customers through a heat supply agreement. This works much like that of any energy supplier, but the main difference is that customers have no up-front costs. Included in the heat supply agreement are the costs of design, installation, servicing and maintenance, and the supply of equipment.
SHARC International Systems Inc. is a Canadian-based, global leader in thermal heat recovery. SHARC systems recycle thermal energy from wastewater, generating one of the most energy efficient and economical systems for heating, cooling & hot water preheating for commercial, residential and industrial buildings.