Nelson B.C. – A new web-based tool provides information to better understand the complexities, competing interests and physical limitations in the management of Kootenay Lake's water levels. You can access the Kootenay Lake Visualization Tool on the International Kootenay Lake Board of Control (IKLBC) website at static.ijc.org/klv/app.html.
Kootenay Lake water levels are impacted by many factors, including the 1938 Order of Approval, physical limitations and other demands. This interactive tool will help communicate those factors to the public.
The tool features several key components, including: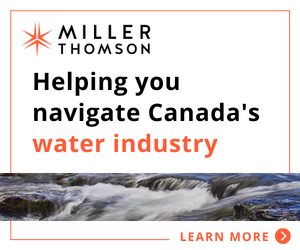 A Hydrograph (time series plot showing river flow (discharge) or lake levels (elevation)) which shows inflow into Kootenay Lake, outflow from Kootenay Lake, maximum Grohman Narrows capacity and Kootenay Lake water levels representing dry, normal and wet years.
A Water Profile which shows water elevations for conditions representing different conditions at several points in the Kootenay Lake system from Porthill, Idaho, to Corra Linn Dam near the lake's outlet.
An Outflow Limiting Factor Gauge which shows what is currently limiting outflow from the lake for the selected condition (or year): Corra Linn Dam or Grohman Narrows.
The Kootenay Lake Visualization Tool will be an invaluable resource for Kootenay Lake residents, businesses and other stakeholders in the basin, helping people better understand the complex factors at play in managing this unique and vital natural resource.
Quick Facts