Kincardine, ON – Canada's worst invasive plant is a little less evident in the Municipality of Kincardine. This is thanks to a comprehensive and collaborative initiative founded in 2013 that sees phragmites removed from our community.
A partnership between the Municipality, Dr. Janice Gilbert, and the Lake Huron Costal Centre in 2013 created the Phragmites Management Plan. The plan is leading the way locally with positive results in controlling the destructive plant.
An invasive perennial grass, phragmites can spread aggressively, gobbling up water and nutrients from native plant life. The plant prefers areas of standing water but has a root system that can grow extremely long, allowing it to survive in both dry areas and wet environments.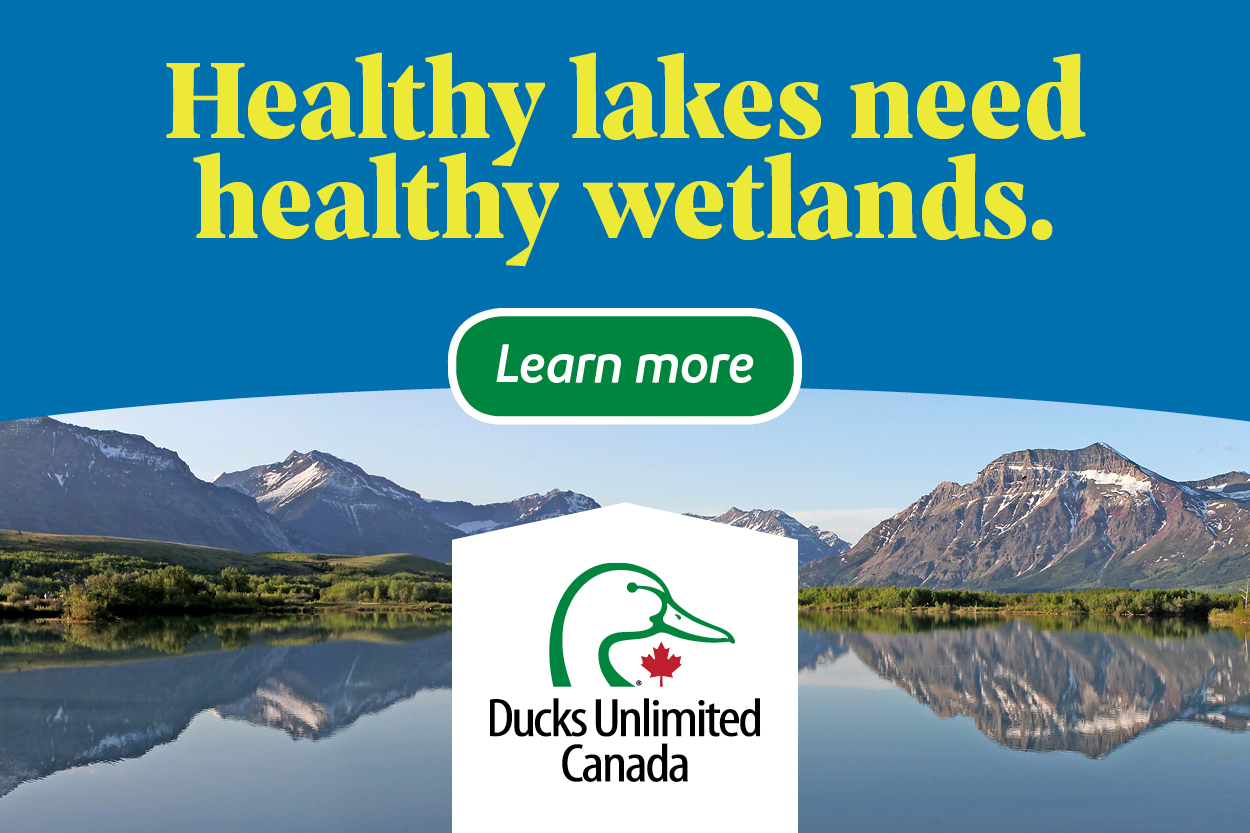 "We take pride in our community and continue to enrich our natural environment," says Jayne Jagelewski, Director of Community Services. "Phragmites are the type of invasive species that do considerable damage to natural surroundings very quickly if not removed through a mitigation plan."
Approved and controlled spraying and cutting efforts are making the difference with focus areas along Sunset Drive, Boiler Beach, Inverhuron, Mystic Cove, Golf Links Road, and Saugeen Street. Targets along roadside ditches, the Municipal Airport, and sections along Broadway Street just west of Highway 21 are also seeing improvement.
To date, the Municipality of Kincardine has spent approximately $290,000 on phragmite control efforts with another $26,800 in the 2023 budget to continue the work.
"Work completed over the past ten years is protecting and improving our natural environment," continues Jagelewski. "The municipality will continue to protect the natural heritage from this plant capable of severely damaging the biodiversity, wetlands, and beaches."
Phragmite control efforts will begin late spring and continue throughout the summer with notifications given for the intended work