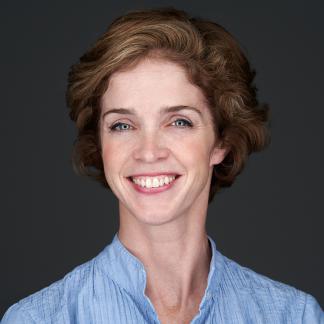 Jane McDonald is stepping into a new role as executive vice president of the International Institute for Sustainable Development (IISD) and chair of the IISD Experimental Lakes Area (ELA) Board.
In this role, Jane McDonald will be overseeing the operations of IISD's freshwater research facilities and providing leadership to IISD's global team.
McDonald will be working closely with IISD's president and CEO, Richard Florizone, to develop and deliver the institute's strategy, plans and budgets, and act as the president's designate in his absence.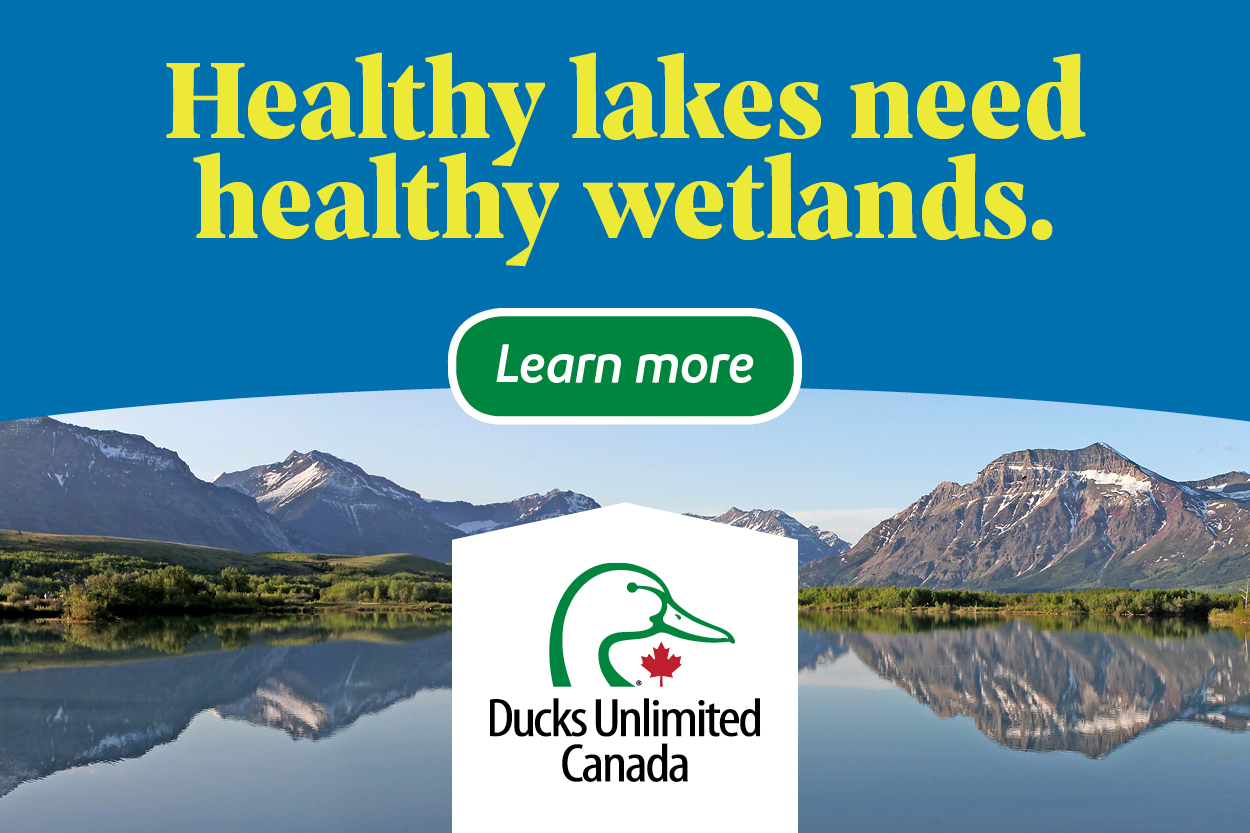 Jane has more than 15 years of Canadian and international experience working with governments, corporate executives, and major think tanks to advance sustainability. She worked in the financial sector building new environmental markets at investment bank Cantor Fitzgerald, and she led efforts to build a cross-border coalition that succeeded in securing the inclusion of Canadian renewable electricity in the US Clean Power Plan while at Manitoba Hydro.
More recently, Jane served as policy director for the federal minister of environment and climate change. In this role, she supported the Canadian government's role in the Paris Agreement. She also supported negotiations with provinces on the pan-Canadian Framework on Clean Growth and Climate Change and the 2016 North American Climate, Clean Energy, and Environment Partnership.
In 2018, McDonald served with a diverse group of stakeholders on Canada's Generation Energy Council and produced the first energy vision for Canada.
Jane is a board member of the Winnipeg Chamber of Commerce, Clean Prosperity, and the Transition Accelerator. She has served on the steering committee of Smart Prosperity, the board of the International Institute for Sustainable Development, as an advisor to Western University's Network for Business Sustainability, and as director of Clean Air Canada Inc. She taught environmental finance as an adjunct professor at the University of Toronto and is a 2007/2008 Fellow of Action Canada.