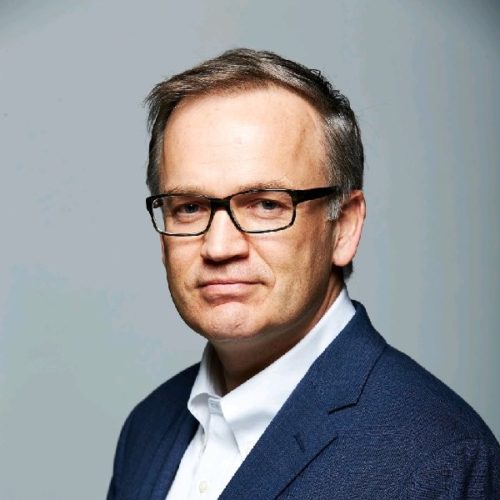 Richard Florizone has been named the new president and chief executive officer of the International Institute for Sustainable Development (IISD), a research organization dedicated to accelerating the global transition to clean water, fair economies, and a stable climate.
"Richard is a recognized thought leader and innovator," said Alan Young, chair of the Board for IISD. "He has a proven record of running complex organizations, working with diverse stakeholders to ensure core values are protected, and [ensuring] strategic growth is prioritized."
Like IISD itself, Florizone is part scientist, part strategist. He joins the organization with a wealth of expertise in bringing public and private sectors together to reach ambitious, multi-faceted goals.
"The world's biggest challenges—climate change, economic inequality, a rapid loss of clean water—are too complex for any one institution or government to solve alone," said Florizone. "We must work across sectors and industries, and we must do so with an open mind."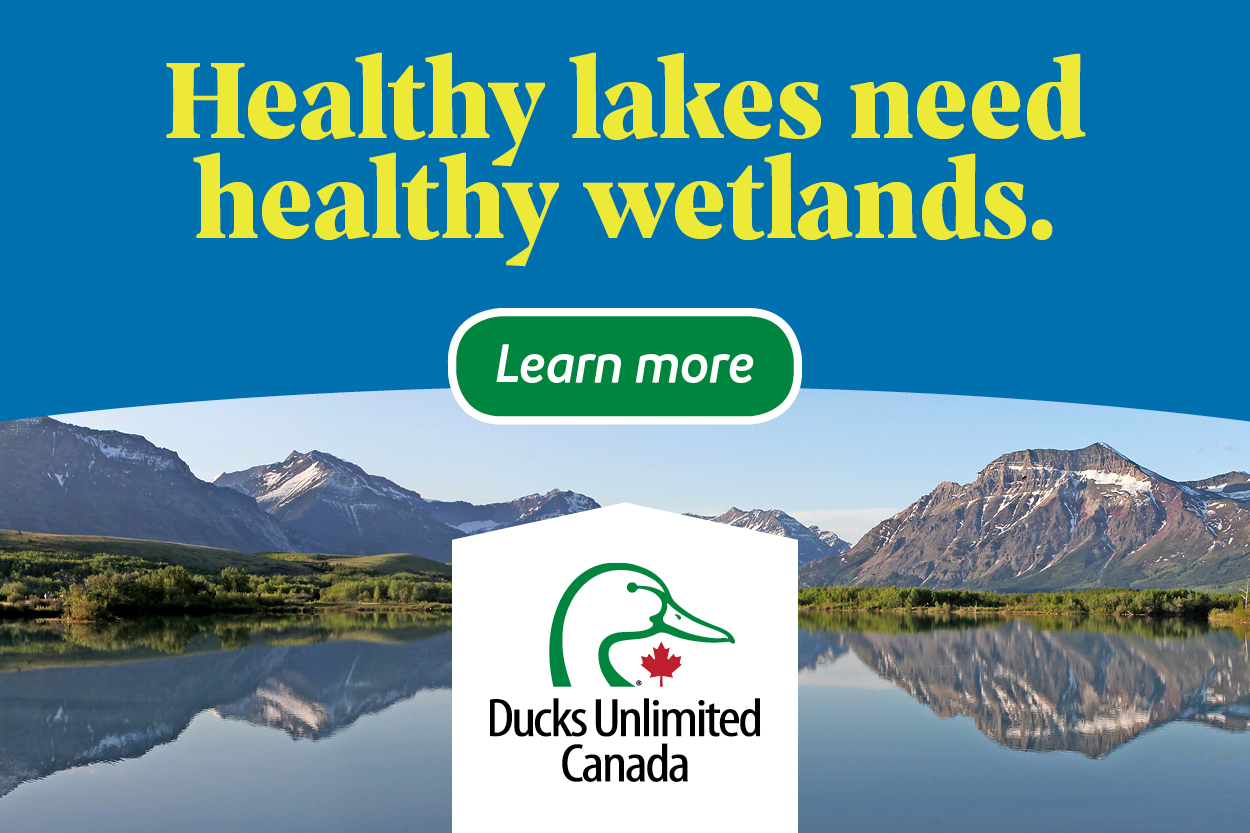 Florizone, president emeritus and former vice chancellor of Dalhousie University in Halifax, was appointed to the role on January 1, 2020.
In his time at Dalhousie from 2013 to 2018, Florizone played an essential role in bringing $500 million in innovation investment to Atlantic Canada. This was through joint initiatives such as the Ocean Frontier Institute, a transnational research hub dedicated to finding solutions for a healthy marine ecosystem, and the Ocean Supercluster, which focuses on creating a sustainable ocean economy. He also ushered in record-breaking levels of research income, student enrolment, and fundraising while measurably advancing diversity and inclusion.
Florizone has held senior leadership positions at the University of Saskatchewan, Bombardier Aerospace, the International Finance Corporation (IFC) at the World Bank Group, Boston Consulting Group and the Quantum Valley Ideas Lab. He is a senior executive fellow at the Waterloo Institute of Sustainable Energy and is a fellow of the Canadian Academy of Engineering.