The Government of Yukon is launching a new water well registry that will allow users to search for water well records across the territory.
The online mapping application will allow citizens, governments, researchers, and industry to:
See where known wells are located.
Learn about aquifer and groundwater characteristics.
Generate statistics on well depth, static water level, and estimated yield.
The information available from the water well registry will support: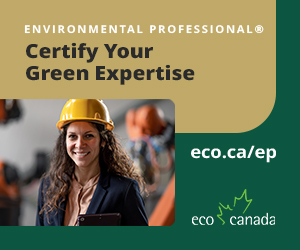 Land-use planning activities.
Environmental assessments.
Siting of new wells or modifications to existing wells.
Spill response.
Application of water quality standards under the Contaminated Sites Regulation.
"The Government of Yukon is pleased to share valuable information on water wells with Yukoners on a user-friendly platform," said Environment Minister Pauline Frost. "We recognize the immense value of Yukon's groundwater resources and we are committed to improving our understanding and management of them."
The water well registry currently includes records for approximately 2,000 wells. To support consistency in the reporting of water well logs in the water well registry, the Government of Yukon recently updated the well drillers' form to make it more efficient and effective.
This initiative is a key initiative that is part of the completed Yukon Water Strategy and Action Plan. "The ambitious five-year plan set out six priorities and 13 specific goals aimed at maintaining the quality, quantity, and health of Yukon's ground and surface water in order to support both people and nature in the territory," according to the report. "This report provides a summary of the key achievements, outreach, and activities over the last five years."