Nionwentsio, QC– The Huron-Wendat Nation and the Government of Canada have taken an important step toward reconciliation by signing a framework agreement on the recognition of Indigenous rights and self-determination.
This framework agreement signals the parties' willingness to recognize the existence of a relationship based, inter alia, on the Huron-British Treaty of 1760.
The framework agreement establishes a discussion process on a variety of subjects to explore arrangements that will address the interests and priorities of the Huron-Wendat Nation. The agreement will help the parties work together to build a renewed relationship, in the best interest of the members of the Huron-Wendat Nation and all Canadians.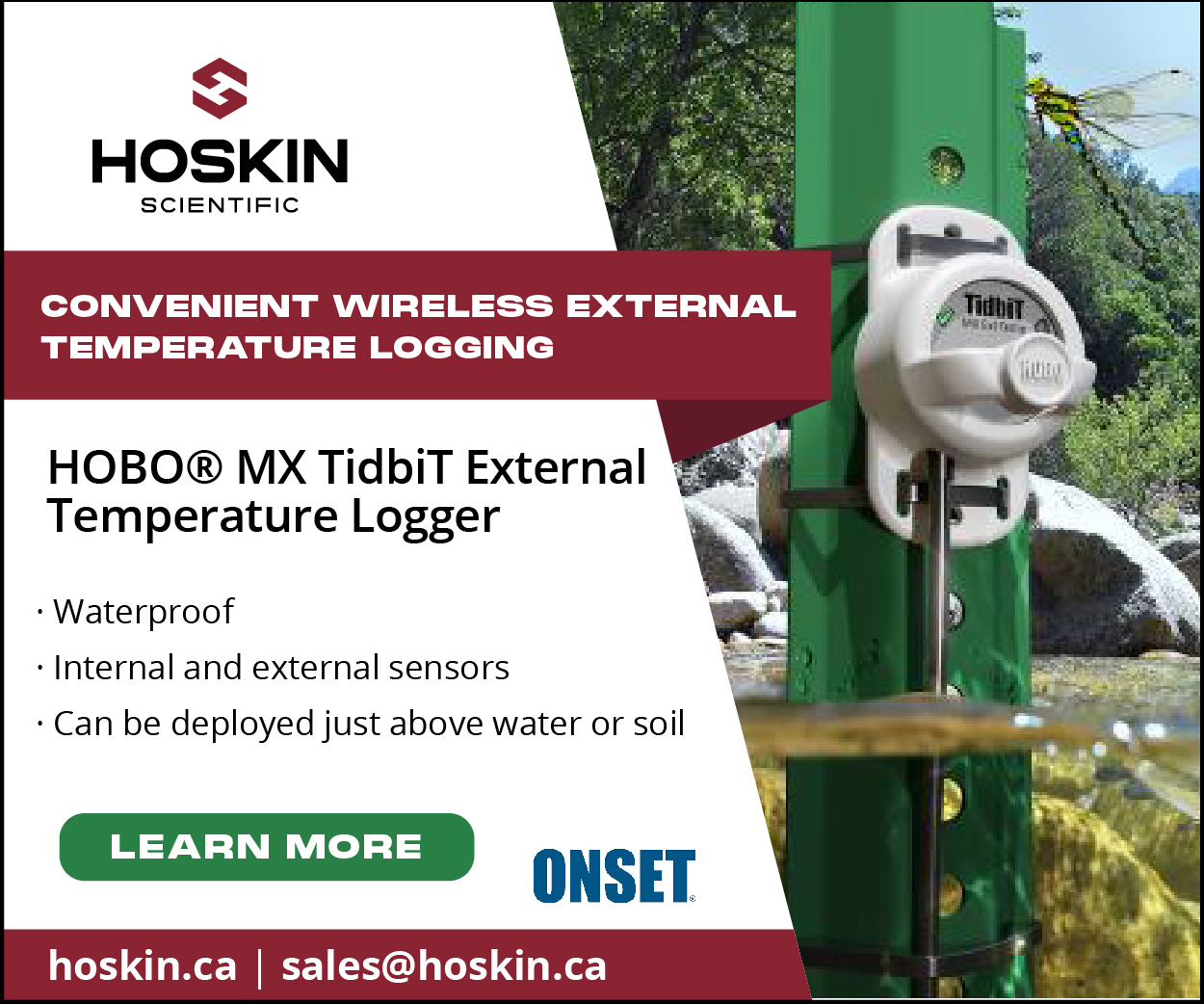 This framework agreement has been co-developed by the Huron-Wendat Nation and Canada, supported by the parties' mutual commitment to the principles of the United Nations Declaration on the Rights of Indigenous Peoples Act. It sets out a collaborative process between the parties to advance the recognition and implementation of the Huron-Wendat Nation's rights.
The Government of Canada is working with Indigenous partners across the country to explore flexible, rights-based arrangements that support renewed Crown-Indigenous relations and advance their visions of greater self-determination and a better future for their communities.
"I welcome the signing of this framework agreement that provides us with a strong foundation, based on mutual respect and understanding, that will advance our self-determination and facilitate the implementation of our Aboriginal rights and those protected by the Huron-British Treaty of 1760. True to our values and traditions, the Huron-Wendat Nation is engaging this discussion process with the Government of Canada in a spirit of openness, collaboration and diplomacy." – Rémy Vincent Grand Chief, Huron-Wendat Nation
"This framework agreement will guide us in our shared work to implement the rights of the Huron-Wendat Nation. This is an important opportunity to build a stronger relationship and support the Nation in its work to realize self-determination and implement its inherent rights." – The Honourable Marc Miller Minister of Crown-Indigenous Relations
Quick facts
The Huron-Wendat Nation is located 8 kilometres north of 

Quebec City

 on the eastern shore of the St. Charles River. The Nation has about 4,500 members.
Discussions on the recognition of Indigenous rights and self-determination between 

Canada

 and the Huron-Wendat Nation began in 2017.
As the discussions progress, consultations will be held with members of the Huron-Wendat Nation and third parties once key steps in the process are reached