Whitebourne NL – Churence Rogers, Member of Parliament for Bonavista–Burin–Trinity, the Honourable Elvis Loveless, Minister of Transportation and Infrastructure, Sherry Gambin-Walsh, Member of the House of Assembly for Placentia – St. Mary's, and Her Worship Hilda Whelan, Mayor of Whitbourne, have announced a joint investment of more than $1.5 million to support water and sewer infrastructure upgrades in Whitbourne.
This investment will support water, storm and sewage system upgrades along Brigus Road, including a new watermain, storm sewer ditching, culvert upgrades and replace an existing sanitary sewer lift station.
These upgrades will improve the reliability and energy efficiency of the drinking water distribution, stormwater management and sewage treatment systems, helping to create a greener community and improve climate change preparedness.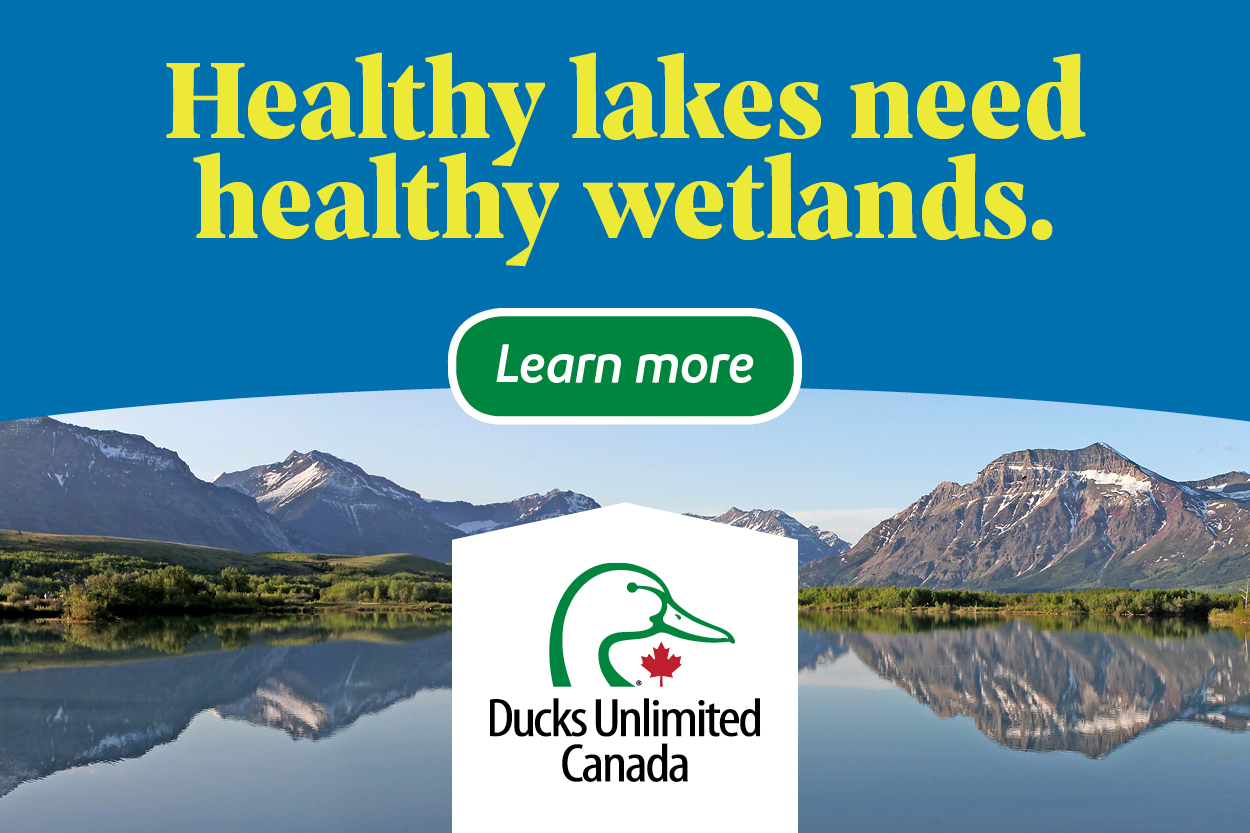 By investing in infrastructure, the Government of Canada is growing our country's economy, increasing the resiliency of our communities, and improving the lives of Canadians.
"Creating environmentally safe and healthy communities is important in all settings, rural and urban. Work done on the water infrastructure in Whitbourne will help achieve that and will help protect against possible adverse effects of climate change. The Government of Canada will always be there to support the development and well-being of rural communities." – Churence Rogers, Member of Parliament for Bonavista-Burin-Trinity
Quick Facts
The Government of Canada is investing $611,207 in this project, while the Government of Newfoundland and Labrador is investing $764,008 and the Town of Whitbourne is contributing $152,802.
The Government of Canada's funding comes from the Green Infrastructure Stream of the Investing in Canada Infrastructure Program.
This stream helps build greener communities by contributing to climate change preparedness, reducing greenhouse gas emissions, and supporting renewable technologies.
Including this announcement, 380 infrastructure projects or project bundles under the Green Infrastructure Stream have been funded in Newfoundland and Labrador, with a total federal contribution of nearly $170 million and a total provincial contribution of more than $180 million.
Under the Investing in Canada Plan, the federal government is investing more than $180 billion over 12 years in public transit projects, green infrastructure, social infrastructure, trade and transportation routes, and Canada's rural and northern communities.
Infrastructure Canada helps address complex challenges that Canadians face every day—ranging from the rapid growth of our cities, to climate change, and environmental threats to our water and land.
The announced funding builds on the Government of Canada's work through the Atlantic Growth Strategy to create well-paying middle-class jobs, strengthen local economies, and build inclusive communities