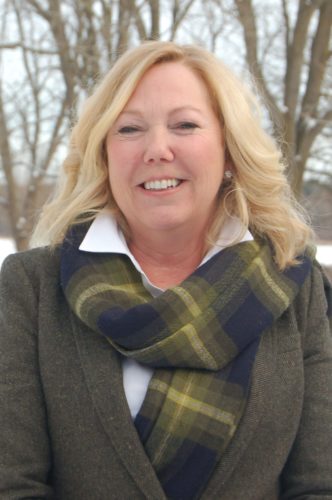 Helen Jowett has been acclaimed to a fifth one-year term as chair of the Grand River Conservation Authority (GRCA). Chris White has also been acclaimed to a fifth one-year term as vice chair.
Both members were acclaimed by the GRCA Board of Directors at the general membership meeting on January 24, 2020. As per GRCA by-laws, a member is eligible to be re-elected to the role of chair or vice-chair for a maximum of five one-year terms.
"The Grand River Conservation Authority staff have undertaken incredible work in the face of a changing climate," said Helen Jowett. "This organization continues to show great leadership and responsiveness to watershed residents and I look forward to working with staff and our board of directors as we continue to address the challenges in the year ahead."
During the meeting, both the chair and vice chair expressed appreciation to fellow board members and GRCA staff for their dedication and contributions in the management of the water and other natural resources within the Grand River watershed.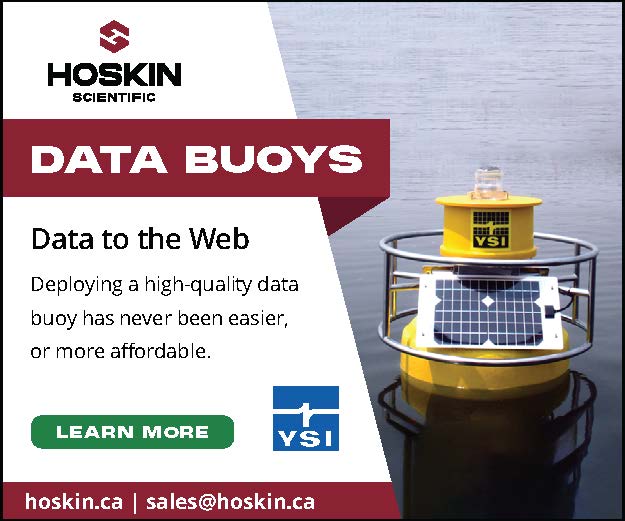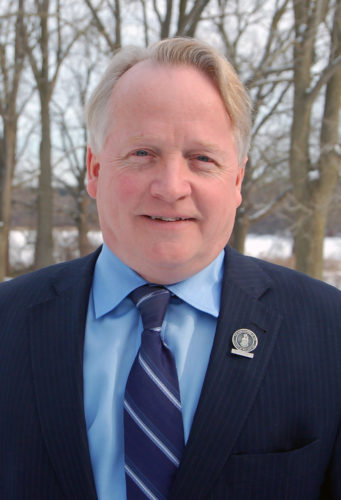 "I am grateful for the opportunity to support the board and GRCA staff as we focus on the challenges ahead," said Chris White. "I'm excited to help foster the exceptional municipal partnerships this organization maintains throughout the watershed."
Helen Jowett was elected as a councillor for Cambridge in 2014 and was subsequently appointed as a member of the GRCA Board. She holds an MBA and is a Certified Human Resources Professional and Mediator.
Chris White has been a member of the GRCA Board since 2014. He holds a BA in History and Economics and is a certified ISO 9000 Lead Auditor. He was elected to the Guelph/Eramosa Township Council in 2003, became Mayor in 2006, and served as Warden from 2011 to 2014.