The City of Guelph has developed a new Frozen Water Pipe Policy after last winter's emergency that caused 49 main breaks, affected 376 home, and cost the city $625,000. The Infrastructure, Development and Enterprise committee will review the policy and make recommendations on November 3rd.
The Frozen Water Pipe Policy focuses on enhancing the city's existing programs to prevent service freezing, address vulnerable customers, and to provide temporary water access and service in the event of another pipe freeze.
The report acknowledges the important role in which donors of temporary water service lines play in restoring water servicing to neighbouring properties, by recommending a credit for all water and wastewater volumetric use be extended to service donor properties. The policy also defines opportunities for cost-sharing with property owners for mutually beneficial thawing activities and formalizes billable rates where City assistance is requested to address private property based issues.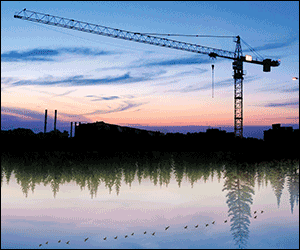 The committee will also review plans to develop program to replace municipal water piping vulnerable to freezing pilot incentive program to encourage the replacement of privately owned piping that is vulnerable to freezing.
Formal recommendations will be brought to council during the 2017 water service nontax supported budget deliberations.