Representatives gathered yesterday to celebrate ongoing work on Phase 1, 2 and 3 of the Greater Sydney Area Wastewater Collection Project, an initiative that will significantly increase the volume of wastewater that is treated before entering Sydney Harbour.
The project involves the installation of 9.4 kilometres of new collection piping as well as the construction of lift stations and diversion chambers to convey wastewater for treatment to the Battery Point Wastewater Treatment Plant. Completion is set for spring 2014.
Improvements will result in the treatment of an increased volume of untreated wastewater, previously discharged through 14 existing outfalls into the Sydney Harbour.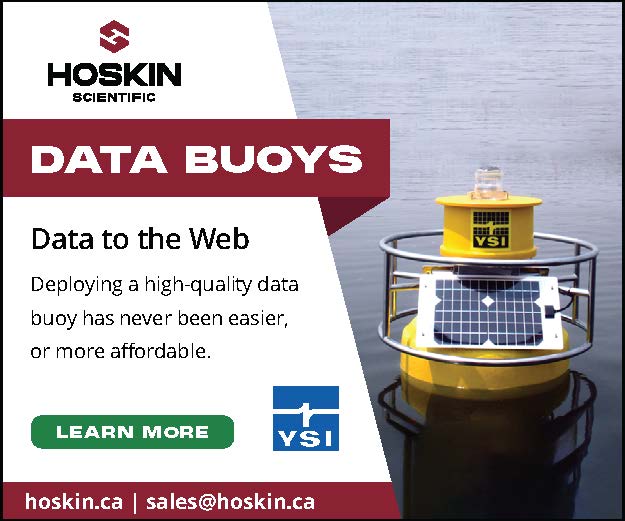 The Government of Canada has committed up to $5.1 million toward this $15.3-million project under the Major Infrastructure Component of the Building Canada Fund. The Province of Nova Scotia has committed $5.1 million, and the Cape Breton Regional Municipality is committing up to $2.6 million. Federal funding is conditional on the signing of a contribution agreement.
In addition, the Cape Breton Regional Municipality has chosen to commit $2.5 million from its federal Gas Tax allocation to this project.
RELATED: A Tale of Two Regions