His Excellency the Right Honourable David Johnston, Governor General of Canada, announced 69 new appointments to the Order of Canada. The new appointees include three Canadians who have contributed greatly to promoting water sustainability in Canada and abroad.
Wade Davis, C.M. from Bowen Island, British Columbia, was awarded for his efforts to promote conservation and for his work as a writer and scholar. Davis, best known for his work among indigenous societies worldwide, has served as National Geographic Society's Explorer-in-Residence since 1999. He is the author of several best-selling books, and has published widely on water issues, including his books, The Sacred Headwaters about the Skeena and Nass rivers, and Grand Canyon: River at Risk that was made into a popular IMAX film.
Olav Slaymaker, C.M. is a professor emeritus of geography at UBC. His research has focused on the sustainability of mountain environments, alpine hydrology and geomorphology, lacustrine sedimentation and the human impact on geomorphic and hydrological processes. Slaymaker has retired from teaching, but has continued to research climate change in cold environments, producing three books and 20 peer reviewed articles.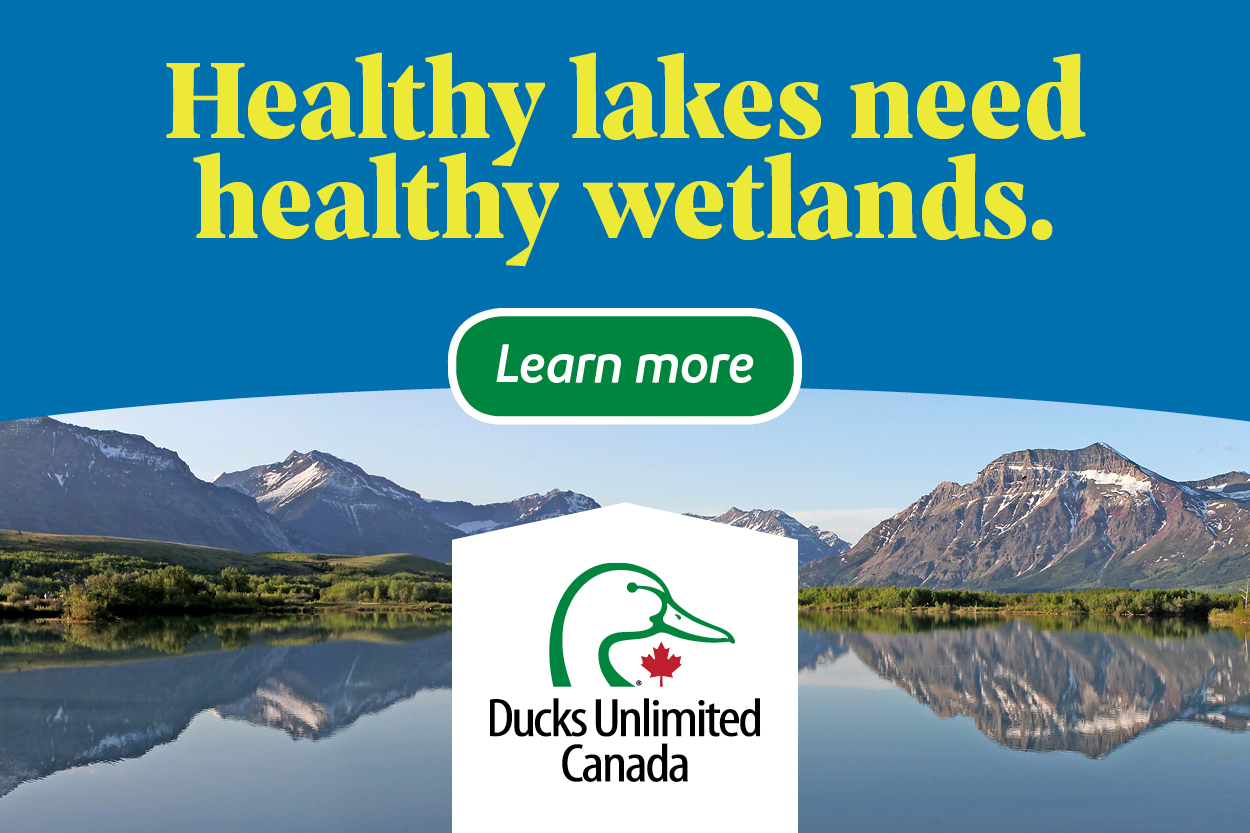 P. Kim Sturgess, C.M. was honoured for her contributions to water stewardship and the advancement of women in engineering. Sturgess is the founder and CEO of Alberta WaterSMART, a services organization committed to improving water management through better technologies and practices. WaterSMART has been widely recognized for its work in collaborative watershed management and contributions to key issues of flood and drought management. She is also the Executive Director of the not-for-profit Alberta WaterPortal Society, which provides education on key water issues in Alberta and around the world.
As the CEO of several technology based companies over her career, she has extensive experience in technology start-ups and technology management, as well as in oil and gas, pipelines, and industrial products and services.
"The phone rang at 7 a.m. Calgary time and woke me up. The person from the Governor General's office told me that I was receiving this honour, and that I had to keep totally quiet until the announcement at New Years," said Sturgess about the award.
"This all seemed like a dream, until the official announcement was made on December 30th. Then it was real. While this honour is thrilling for my family, my big hope is that this will draw more attention to the need for more collaborative water management and climate change adaptation issues around water. Water management continues to be very difficult to fund, in spite of our increasing experiences with extreme flood and drought events. Perhaps this award will provide a platform for talking about this critical issue," she said.
The Order of Canada, one of our country's highest civilian honours, was established in 1967, during Canada's centennial year, to recognize outstanding achievement, dedication to the community and service to the nation. Over the last 45 years, more than 6, 000 people from all sectors of society have been invested into the Order.