The Government of Canada and the Government of Ontario marked the start of construction for the new Red Rock Wastewater Treatment Plant on May 10, 2019.
The plant will improve water quality in the region to ensure economic prosperity for residents. It will also protect waterways and fish habitat.
Patty Hajdu – federal minister of employment, workforce development, and labour – attended a ground-breaking ceremony on May 10 in Red Rock. Hajdu was joined by Andrea Khanjin – parliamentary assistant for the Ontario minister of the environment, conservation, and parks – and Gary Nelson, mayor for the Township for Red Rock.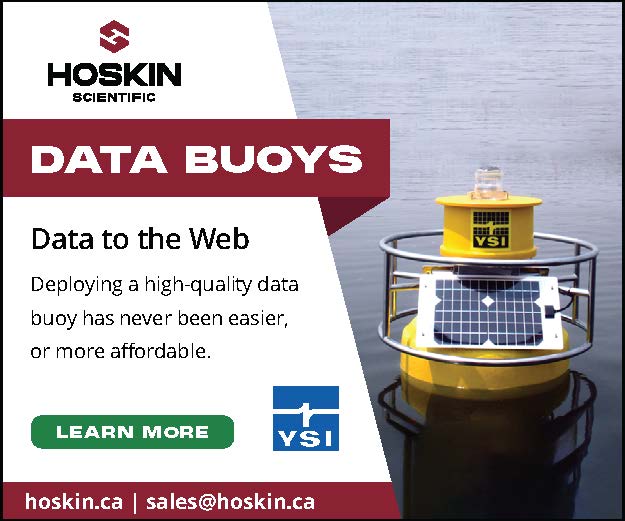 "The Water Pollution Control Plant will ensure that Red Rock and Nipigon Bay residents have access to modern and reliable wastewater services for years to come," said Minister Hajdu. "This important project will help keep our waterways clean and our environment healthy for generations."
The Government of Canada is contributing over $8.5 million under the New Building Canada Fund – National and Regional Projects. The Government of Ontario is contributing more than $17 million, or two-thirds of the total project cost.
"Water quality is fundamental to healthy and sustainable communities. That's why our government is committed to improving how wastewater is managed as part of our Made-in-Ontario Environment Plan," said Parliamentary Assistant Khanjin. "Red Rock's new wastewater facility will help protect human health and the environment, and allow more use and enjoyment of Nipigon Bay."
"For the Township of Red Rock, this investment will ensure our community complies with current provincial water quality regulations and new federal rules that come into effect in 2030," said Mayor Nelson. "A new reliable wastewater system will ensure the township can accommodate future growth and draw more businesses to the area."