The Government of Canada has announced $2.4 million in funding to support future commercial development of land in Metepenagiag First Nation, located in Moncton, New Brunswick.
This funding will support water infrastructure, wastewater infrastructure, and the installation of storm sewers. It will also support the preparation of the site for construction, electrical supply, and paving. This will enable the commercial development of the land, create jobs for Indigenous workers, and boost the Metepenagiag First Nation and Moncton economies.
"It is with great pride that I acknowledge the generous support and collaborative efforts from various stakeholders on the future commercial development of this site," said Chief Bill Ward of Metepenagiag First Nation.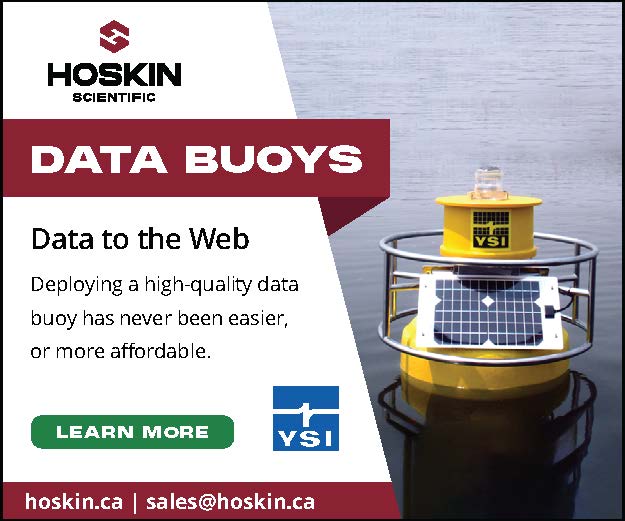 "This project has been a longstanding priority for our community and will be the first of many economic successes that will not only provide future prosperity for Metepenagiag Mi'kmaq Nation but also greatly benefits our partnership with the City of Moncton," added Chief Bill Ward. "I look forward to the completion of this project, continued partnerships, and future economic opportunities that will advance our communities' priorities."
Funding for this commercial development was provided through the Community Opportunity Readiness Program (CORP). CORP funding helps First Nations and Inuit communities develop business plans, expand existing Indigenous-led businesses, and launch new Indigenous-led start-ups.
"This project is an important step that will help foster economic growth for Metepenagiag First Nation," said Ginette Petitpas Taylor, member of parliament for Moncton—Riverview—Dieppe. "It sets the stage for commercial development and economic benefits for the community and the region and includes job creation, something that has never been more important. The Government of Canada is proud to invest in projects like this as part of its commitment to support commercial and economic development on reserve."
"The City of Moncton is proud to collaborate on the development of this land with partners at other levels of government as well as the Metepenagiag Mi'kmaq Nation," added Dawn Arnold, mayor of Moncton. "This land is within an emerging growth area in the City and we are thrilled to be a partner on the project to encourage economic growth in the region while also building on our Strategic Plan priorities that include working with First Nations and encouraging development in high potential future growth areas."