Google's new office in Kitchener, Ontario, will save 500,000 Litres of water a year, while maximizing health and wellness through a variety of initiatives. For its sustainable practices, the building has earned a LEED v4 Silver rating for Interior Design + Construction (ID+C).
Yesterday, the Canada Green Building Council (CaGBC) congratulated Google on its sustainability leadership in earning the LEED v4 Silver for ID+C at its Google Offices Phase 1 in Kitchener. As has been widely-acknowledged, Google has endeavoured to create healthy and productive work environments that inspire and energize employees. When looking to build its new offices, the company chose to pursue LEED v4 certification, because it is a globally-recognized leadership standard that encourages project teams to think outside the box and embrace innovation.
"With this certification, Google joins an elite group of owners in Canada who have demonstrated leadership by committing to LEED v4," said Thomas Mueller, president and CEO of the CaGBC. "We are very pleased to see a global innovator such as Google putting words into action. This project demonstrates how green buildings transform traditional work environments, in a way that reduces carbon impact and water usage, and improves employee health and wellness."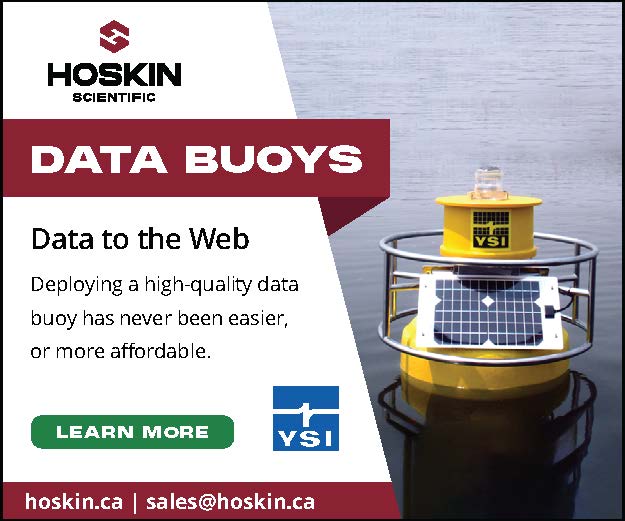 Water efficient fixtures are always important to Google, and this project went a step further to engage the landlord and reduce the flush volumes of the building's toilets and urinals, with an estimated savings of 500,000 Litres per year. The project also prioritized indoor air quality, with high levels of outdoor air ventilation provided, achieving 30 per cent over the ASHRAE 62 standard. Comprehensive sub-metering was also used to understand building energy use and uncover opportunities for future improvements.
Google Phase 1 is a 100,000 square foot office space located in the Breithaupt Block, a redeveloped historic building in the warehouse district of downtown Kitchener. The building is close to various transit opportunities and bicycle paths in a dense and well-developed business area, minimizing the impacts of vehicle use.
"The pursuit of LEED v4 pushed the project team to create a better space, and the experience has honed everyone's ability to solve problems and adapt," said Ben Campbell, Service Area Manager of Sustainability for WSP, who were the LEED Consultants on the project.
Being one of the first LEED v4 projects for both Google and its LEED Consultant WSP. This will help as Google Office Phase 2 gets underway, which is also targeting LEED v4.