The Global Reporting Initiative has appointed Timothy J. Mohin, a well-known sustainability practitioner, advocate and author, as the organization's new Chief Executive. Mr. Mohin has tremendous experience with global sustainability from his years with leading companies and government. His appointment is effective on 16 January 2017. Mr. Mohin succeeds Eric Hespenheide, who has led GRI the last six months on an interim basis.
The Global Reporting Initiative (GRI) have pioneered sustainability reporting since the late 1990s, transforming it from a niche practice to one now adopted by a growing majority of organizations. GRI and Carbon Disclosure Project have a long-standing collaboration in the field of climate change and water disclosure.
With thousands of reporters in over 90 countries, GRI provides the world's most widely used standards on sustainability reporting and disclosure, enabling businesses, governments, civil society and citizens to make better decisions based on information that matters. In fact, 92 per cent of the world's largest 250 corporations report on their sustainability performance.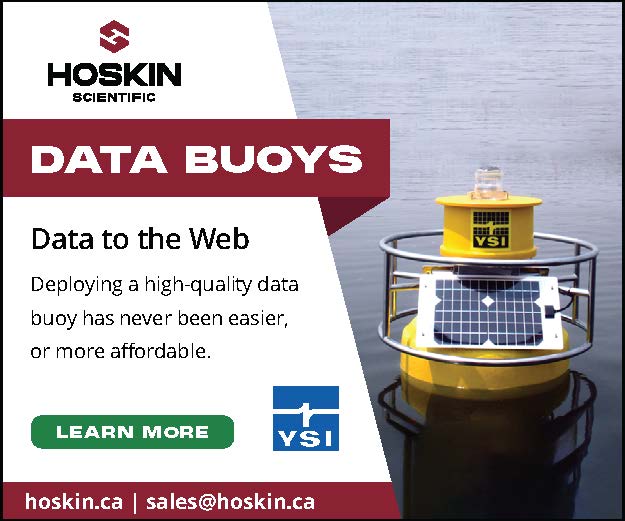 ​"Tim Mohin is the perfect person to lead GRI into the future. His extensive background in corporate sustainability reporting, commitment to our multi-stakeholder process and his understanding of GRI's Global Sustainability Reporting Standards (GRI Standards) makes him an ideal fit," said Christianna Wood, Chairman of the GRI Board of Directors.
Mohin commented, "I am deeply honoured to be the next leader of GRI. As the global leader in non-financial disclosure standards, GRI is uniquely positioned to help companies, investors, governments and civil society achieve a more sustainable future through the power of transparency. It's humbling to represent the tremendous body of work from the many people who have made, and continue to make GRI a global leader in the quest for sustainable development. Sustainability is my cause and I firmly believe that GRI Standards will help improve the world around us. I am eager to work with, and learn from, all stakeholders to help lead GRI's future."
The Corporate Water Disclosure Guidelines advance metrics and qualitative approaches that provide meaningful information about corporate water practice and drive convergence among company reporting so that they are more comparable and easier for report audiences to understand.