The City of Calgary's fluoride debate erupted again this week following the release of a study published on Wednesday in the journal Community Dentistry and Oral Epidemiology, that shows that tooth decay in children in Calgary has increased since the city stopped adding fluoride to drinking water.
The study has rekindled discussions over the benefits and risks to public health, caused by fluoride in drinking water. Despite a body of scientific evidence to support the effectiveness and safety of fluoridation of drinking water—particularly children, and families that cannot afford regular dental care—public fears about overexposure continue to pressure municipalities across Canada to abandon the practice.
Across Canada, there has been  a decreasing trend in the uptake in water fluoridation or discontinuation of its use among municipalities. Since 2007, a number of large cities have discontinued fluoridation, including Quebec City, Calgary, Waterloo, and Moncton, in spite of municipalities such as Toronto, Hamilton, and Lethbridge that have recently voted in favour of continuing fluoridation.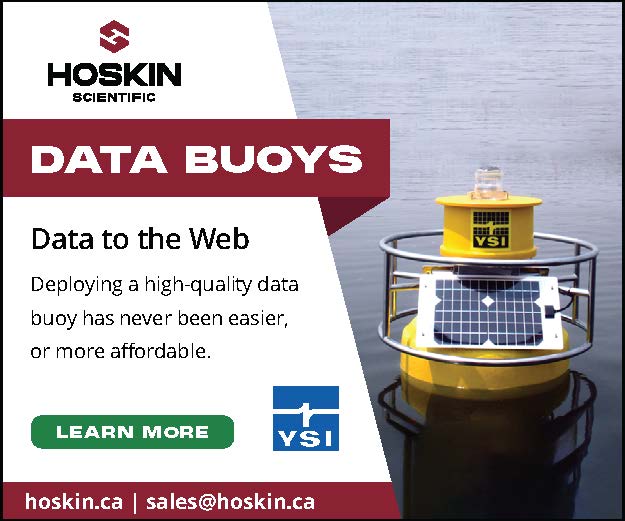 2007 data suggests that fewer than 45 per cent of Canadians drink fluoridated water. The Office of the Chief Dental Officer indicates that the estimated usage is as follows: British Columbia (4%), Alberta (75%), Saskatchewan (37%), Manitoba (70%), Ontario (76%) Quebec (6%) New Brunswick (26%), Nova Scotia (57%), PEI (24%), Newfoundland/Labrador (2%), Nunavut (0%), Northwest Territories (56%), Yukon (0%). Usage is measured by per cent population treated.
Ward 9 Calgary Councillor, Gian-Carlo Carra told CBC news, "The conversation we were having with the province was that fluoridation is a public health issue…. I, at least, and several of the deciding votes on council would be very happy to continue fluoridation if the province was going to pony up and cover its costs in terms of public health."
He said that if the decision were in front of council today, he would advocate for fluoridating Calgary's drinking water if the province would cover the expenses.
More than 90 major organizations support adding fluoride to water to reduce the incidence of cavities, including Health Canada, the Canadian Dental Association, the Canadian Medical Association and the Canadian Association of Public Health Dentistry.