The Trent-Severn Waterway, a canal route spanning Southern Ontario and Canada's largest national historic site, will receive infrastructure investments totaling upwards of $285 million. An announcement was made June 19 by Environment Minister Leona Aglukkaq.
Brighton, Ontario's Brighton Road Swing Bridge will be replaced through the investment, and several other bridges, locks, and dams will undergo major repairs or replacements along the waterway.
"The Trent-Severn Waterway welcomes boaters and tourists every summer and is an excellent example of how Canada's heritage is directly linked to nature and the outdoors," Aglukkaq said. "The Trent-Severn Waterway directly contributes to the local economy and through investments such as today's, our Government is ensuring that the Waterway can continue to play its vital economic role in the region."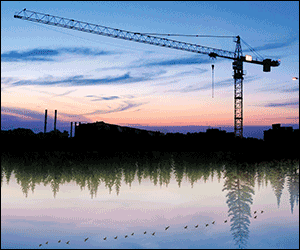 The Waterway welcomes more than one million visitors each year, and is a crucial transportation and recreation link in the region.