On June 16, British Columbia Environment Minister Mary Polak released a letter detailing several features of the province's upcoming Water Sustainability Act, including protection against drought. "British Columbia's new Water Sustainability Act," she wrote, "will ensure our water is properly regulated, protected and conserved for future generations."
A priority feature of the act will be the regulation of groundwater use, which will improve the province's understanding of water use and availability while ensuring the health of streams and waterways. The act will also allow government to step in during times of drought to ensure water is first used to protect public health and safety.
"Many provisions have been built into the new Water Sustainability Act that enable us to deal with drought better, including critical environmental flow thresholds and the requirement for users to measure and report their water use," Polak wrote. "The WSA also protects access to water for essential household needs, followed in priority by critical environmental flows."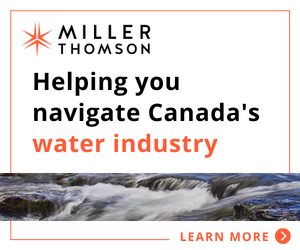 Reviewing the water management practices of other jurisdictions, including California's actions in response to its ongoing drought, has impacted the direction of the WSA throughout its development.
"We are closely monitoring the situation in California to see if there are lessons to be learned for implementation of the WSA," Polak said. "That said, it is important to note that water supply conditions and water management systems in Western U.S. states are dramatically different to ours in B.C."