There is a popular theory among North Americans that, in the future, robots might replace people in the workplace. Given self-driving cars are a reality and artificially intelligent robots are beating humans in complex logic games, such a future might not be so far off. A 2016 survey found that a quarter of Canadians believe a computer program could perform better than their human boss. Why not in water management?
PureRobotics Crawler
Resembling a 250-kilogram miniature tank that moves at nearly half a metre per second, Pure Technologies' latest version of the PureRobotics crawler is designed to navigate, inspect, and monitor water infrastructure pipes. The robotic inspection system is equipped with a rotating head, modular feet, and measurement tools like a 3-D LIDAR scanner and 2-D laser that measures pipes size and corrosion level. The Calgary-based company said the pipe inspection system can provide real-time comprehensive data and video of pipes using high-definition, closed-circuit television. The crawler has been used to inspect water pipes in cities like Oshawa, Ontario; Louisville, Kentucky; Miami, Florida; and Austin and El Paso, Texas. Although it can't repair a watermain break, it provides a safe and accurate inspection.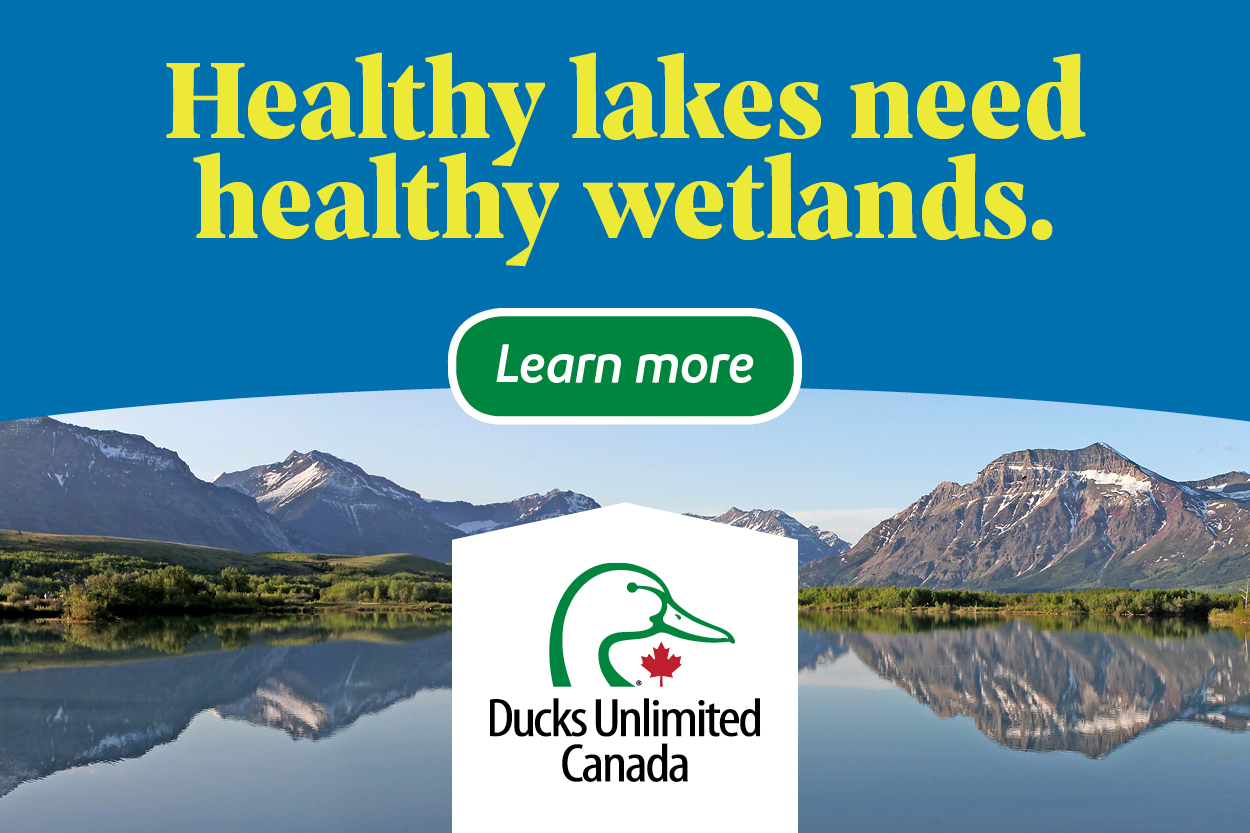 Pure Technologies – PureRobotics from Pure Technologies on Vimeo.
Pb Eater
The international research team led by the Max-Planck Institute for Intelligent Systems (MPI-IS) has designed a proof-of-concept graphene-based microbot capable of removing lead from wastewater. A team of hundreds of the robots—each about 15 to 20 microns in length—are said to clean water containing 1,000 ppb of lead down to below 50 ppb in 60 minutes. The tubular microbots are designed with three layers: an outer layer made of graphene oxide that captures the lead contaminants, a middle layer made of nickel that allows the microbots to be controlled and retrieved using a magnetic field, and an inner layer made of platinum that breaks down hydrogen peroxide added to the contaminated water. The produced water is ejected out of the back of the bot to propel it through the water.
Catfish Scare-Bot
In 2001, Louisiana State University professors Steven Hall and Randy Price identified a problem of bird predation on catfish farms in the state. Fish numbers were dwindling and farmers were taking extreme measures like shooting and poison to stop birds. "We felt a friendlier and low-maintenance approach was best," Hall said. The pair developed an automated solar-powered boat that is equipped cameras, GPS, and a microcontroller that operate on a software program that detects the birds and moves accordingly. The boats are also capable of tracking water temperatures and dissolved oxygen, two factors that have a direct effect on aquatic life. The boats are currently used in several bodies of water in Louisiana and Arkansas.
Swarm-Bots
Scientists in Europe are developing a long-term system of automated "swarm robots" to monitor Venice's polluted waterways. The swarm will consist of three types of robots: aMUSSELS, which resemble mussels (molluscs) that lie on the sea floor and aFISH, designed to mimic the hydrodynamics of fish. Together, these robots will collect temperature, salinity, pH and particle data. The swarm will also include an aPADS robot, which acts as the nest or docking station, allowing the aMUSSELS and aFISH to dock, recharge, and communicate findings. Thomas Schmickl, a zoology professor at the University of Graz in Austria who led the project, said, "Nature has evolved animals to be efficient in their natural habitats, so taking inspiration from them is good design for robots that operate in the water." A swarm's inherently robust nature makes it the best option for tackling Venice's harsh environment, he added. Even if one robot gets damaged, the swarm will continue to perform its duty.
Unmanned Surface Vehicles
Chinese company Zhuhai Yunzhou Intelligence Technology Ltd. has developed an unmanned surface vehicle (USV) to monitor water quality. Like most devices in the field, the USVs are equipped with various probes and ultrasonic sensors to detect physical obstacles. The USVs are powered by a high-capacity lithium polymer batter, which last about six hours, and  can track water quality in real time and produce a water-quality map after the mission is complete. Given its small size—only 20 centimetres—the USV is safer than most boats, especially when responding to emergency spill accidents or inclement weather (the model can handle ocean waves of 2.4 metres). WC
Yunzhou USVs for Water Sampling, Monitoring, Cleaning, Mapping, ect. from YunzhouUSV on Vimeo.