When the makers of Cheerios get behind a new grain, touted to build healthier soils, sequester carbon, improve water quality, and be drought resistant: take notice.
In March 2017, Cascadian Farm, part of General Mills, announced a partnership with The Land Institute in Kansas, U.S.A. to commercialize a new perennial grain called Kernza. The grain is the poster child for a new model of farming called Natural Systems Agriculture that promises numerous ecosystem and water benefits. It is being introduced into agriculture and food markets across the U.S., and now, Canadian officials are testing its potential in Canada.
Doug Cattani, a plant breeder at the University of Manitoba, is working on developing a perennial intermediate wheat grass version of the Kernza grain in partnership with Manitoba's Ministry of Agriculture.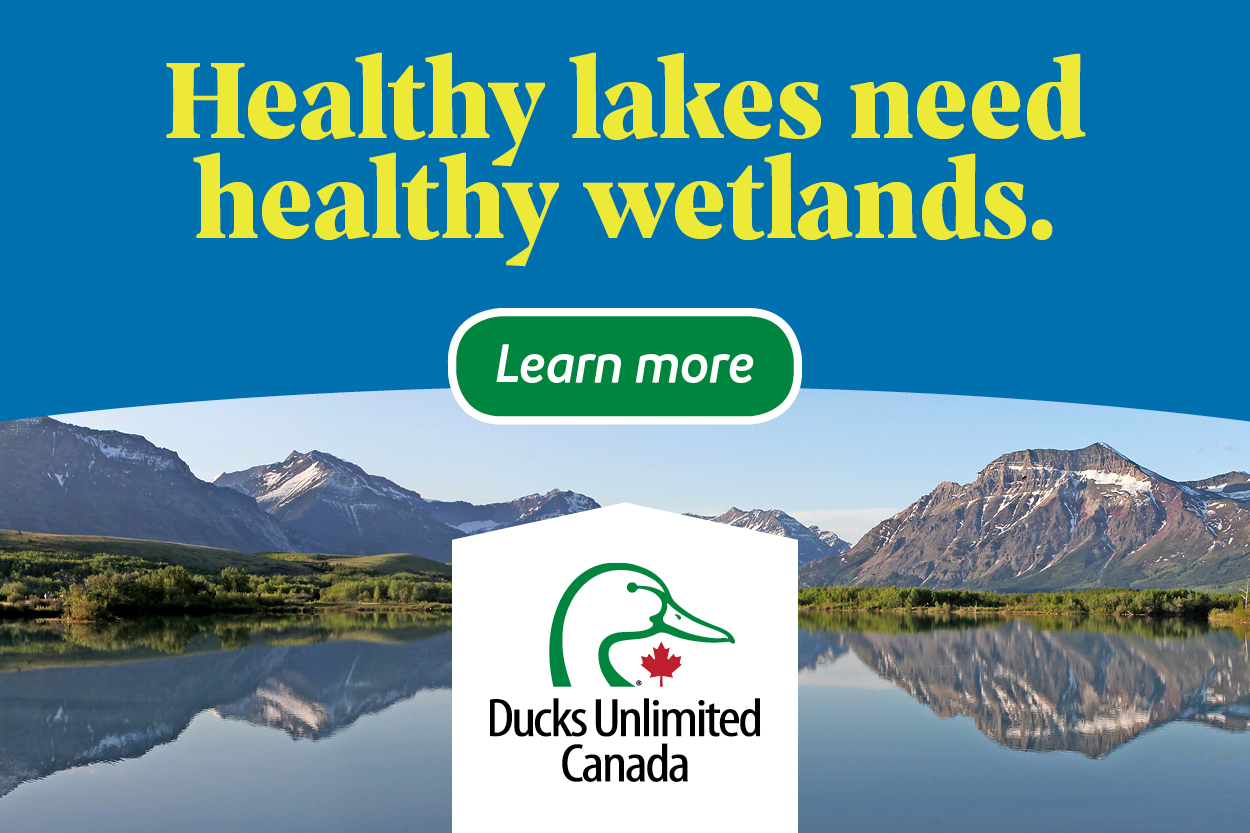 Cattani said, "With perennials, you have the advantage of a much more extensive root system, so they can get mineral, nutrients, and water in areas of the soil that annual crops are not able to tap into. [Kernza] also sequesters carbon, because it has more biomass beneath the ground." He explained that the plant continues to sequester carbon, provide green ground, and hold water through the winter and spring seasons, which helps with flood management.
"When you have water on the soil, as we do in the spring in the Red River Valley, they are utilizing that water."
While a more water-tolerant and resilient grain seems like a no-brainer for agriculture, traditionally, the limiting factor with perennials relates to seed yield.
Dr. Neil Emery, vice president of research and innovation for Trent University, is a plant physiologist who studies the control of plant hormones to improve crop yield. Emery said, "It's really unusual to have a perennial crop. It takes away a lot of concerns, but then, it adds a few."
Emery said that perennials are not shaped in such a way that they reap the same yield as annual crops. "Perennials have to invest a lot in roots and defensive mechanisms. So you're probably not going to get the huge yields like you get with these annual crops. The closer you are to wild plants, the lower yielding they are. But maybe the tradeoff is more sustainable farming. If it's a high-value grain, then, a big price can make up for a low yield."
After seven years of research developing a new cool season strain of the Kernza grass, Cattani is optimistic. "Even though the harvest index is a third of what wheat is, it is still producing at approximately 60 per cent of what wheat is. I think we have potential to have economic yield. We now have materials that will survive western Manitoba winters, and they are far more reliable than our winter wheat."
Emery said, "The lesson of quinoa is one to look to. Who was eating quinoa ten years ago? Almost nobody. But now it's everywhere, and it's a very high-value crop."