The federal government has announced $6.5 million for wastewater and stormwater management in Pilot Butte, Saskatchewan.
Announced by Ralph Goodale, Minister of Public Safety and Emergency Preparedness, Don McMorris, MLA for Indian Head-Milestone, and Peggy Chorney, Mayor of the Town of Pilot Butte, the wastewater plant upgrades include new pumping and pipeline infrastructure; an expansion and upgrade of the existing lagoon; and the addition of effluent disinfection equipment.
"Investments in wastewater and storm water management infrastructure will benefit Canadians for years to come. And effective disaster mitigation projects reduce the vulnerability of our communities to the negative impacts of extreme natural events," said Minister Goodale. "These wastewater and disaster mitigation projects in Pilot Butte will protect the local environment, support economic growth, and help keep this community healthy for generations to come."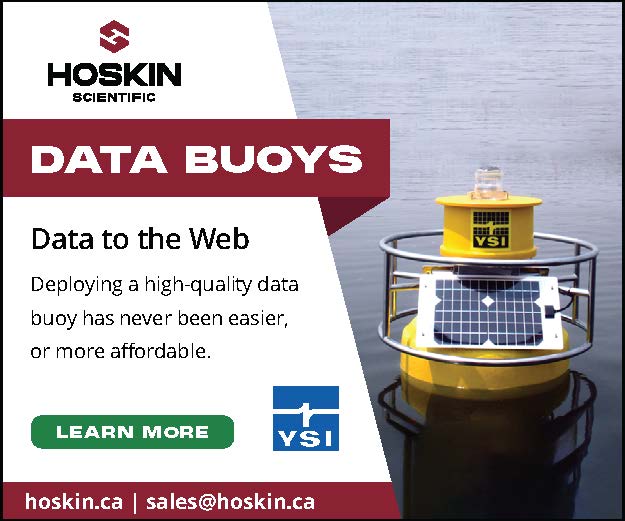 Today's announcement also noted other infrastructure work underway in Pilot Butte. Specifically, a stormwater drainage infrastructure project currently under construction on Arbor Street and the surrounding area. When complete, this work will control erosion, prevent flooding, and reduce the burden on the sanitary sewer system. Stormwater drainage infrastructure is also being improved in five other areas of Pilot Butte, which will reduce the risk of flooding damage.
Minister Goodale also released a statement today that advocates for large public infrastructure, much like Saskatchwan's Gardiner Dam, to mitigate the impacts of climate change.
"With astute science, engineering, planning, and investment, we could develop of network of upstream water control structures—large and small, natural and constructed—together with properly designed channels, reservoirs, wetlands, and wooded areas to manage waterflows in a smarter, more effective way, countering the debilitating cycles of uncontrolled floods and droughts," said Goodale.
Minister Goodale's full statement is here.