The Government of Canada and the Federation of Canadian Municipalities (FCM) have launched the next phase of funding to help communities improve their asset management practice. This will enable communities to use sound and reliable data to make more informed decisions about key roads, water systems, buildings and other infrastructure.
"As we continue to face the greatest public health and economic crises of our time, smart investments in infrastructure will play a vital role in addressing the needs of communities and reviving local economies," said Catherine McKenna, minister of infrastructure and communities.
"The Government of Canada is working with the Federation of Canadian Municipalities to help communities strategically plan, build, and maintain their infrastructure to improve quality of life, grow the local economy, and create jobs," McKenna added. "By working together, sharing information, collecting real data and discovering what works, we will deliver the best results for Canadians and build more resilient and sustainable communities for our children and grandchildren."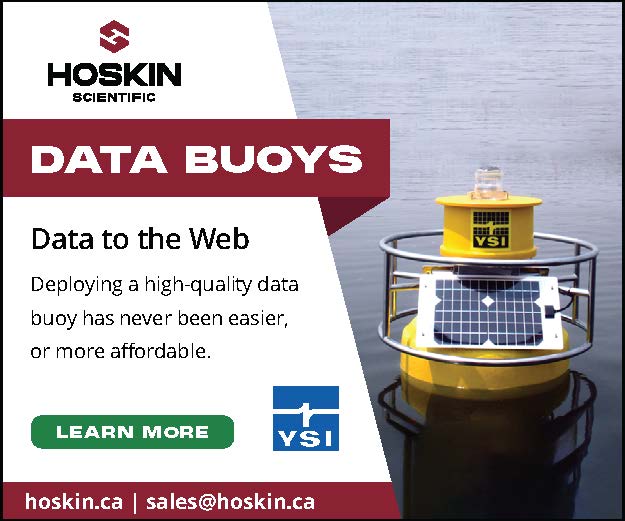 The funding is available through a renewed federal investment in FCM's Municipal Asset Management Program (MAMP). MAMP supports local government initiatives ranging from collecting asset management data and analyzing needs to developing policies and training staff to implement them.
Since 2017, MAMP has funded more than 585 local asset management projects in communities across Canada. It's proven to be so popular and effective that Budget 2019 committed an additional $60 million to the program.
Doubling down on this federal-municipal partnership will enable funding support for hundreds more municipal projects, mostly in smaller and rural communities. It will also support projects from Indigenous communities (with shared service agreements) and communities that will work together to share knowledge or resources.
"Municipalities are Canada's builders," said Bill Karsten, president of FCM. "We are responsible for 60 per cent of the roads, bridges, and water systems that support Canada's economy and quality of life."
"Ensuring local leaders have the right tools to make sound asset management decisions is one of the ways we can be ready to drive Canada's economic recovery when the time comes," Karsten added. "Today's announcement shows that when the federal and local orders of government work together, we build better lives for Canadians."
Managing existing and new infrastructure—while dealing with competing priorities and limited budgets—is a constant challenge for municipalities. Providing communities with tools and support to improve their decision-making process ensures they can plan a healthy, safe and prosperous future for their residents.