Winners of FCM's 2009 Awards for Outstanding International Volunteer Contribution and the 2009 FCM-CH2M HILL Sustainable Community Awards were honoured this weekend at a recognition ceremony during the Federation of Canadian Municipalities' (FCM) 72nd Annual Conference and Municipal Expo in Whistler.
The awards were presented by the Honourable Beverley J. Oda and FCM president Jean Perrault, mayor of Sherbrooke, Que., to recognize the excellent contributions of Canadian municipalities and individuals who have participated in FCM's international programs.
The winner of the water category was the Well Aware program, supported by the City of Kingston, City of Thunder Bay, Loyalist Township, Township of Wellington North, County of Bruce, Town of Wasaga Beach, and County of Oxford, Ontario.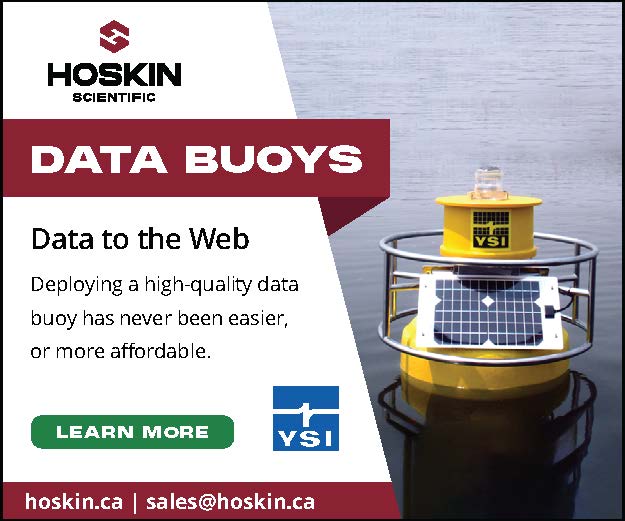 The Well Aware program supports and encourages well stewardship among private well owners. Spearheaded by Green Communities Canada (GCC) and its non-profit member organizations, the program partners with municipal governments and groups in communities across Ontario. The program builds awareness among rural residents about the best way to install and manage wells to ensure safe drinking water. Educational materials are developed at the provincial level and delivered by peer well owners at the local level. This process is considered five times more likely to lead to action than if well owners simply attend an event, and 50 per cent of well owners are expected to upgrade their wells as a result of the program. Operating since 2002, Well Aware increases a community's capacity to address threats to groundwater quality. By helping to protect wells, the program also allows municipalities to postpone the expansion of existing municipal water and wastewater systems or the development of new systems.
For a complete list of winners, visit the FCM website.