B.C.'s the Environmental Operators Certification Program (EOCP) has joined Operators Without Borders as a founding partner.
At its inaugural tradeshow and conference, the EOCP announced its support for Operators Without Borders. As part of the launch, a lunchtime presentation was made that resulted in fourteen Operators signing up. Along with this, vendors at the tradeshow ran a silent auction that resulted in enough funds being raised to cover airfare for one Operator to the Caribbean.
"The EOCP is delighted to become a Founding Partner of Operators Without Borders. The EOCP serves Operators in British Columbia and Yukon, and it makes sense for us to support an Operator focused non-profit organization," said Kalpna Solanki, CEO, EOCP. "We see the work of Operators Without Borders as something that is long overdue and will give our Operators a chance to give back to their peers in less fortunate countries."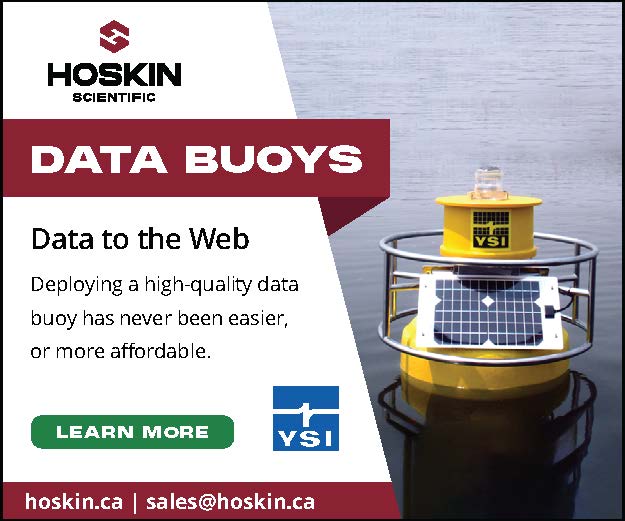 Hurricane Florence made landfall this week, bringing rain, storm surge, and flooding to the eastern United States. While Florence has been downgraded, it will continue to bring heavy rain and flooding to the Northeast. Given last year's hurricane season, the Caribbean has been spared thus far, but this year's season has only begun and will last until December.
As the organization overseeing certification of water and wastewater professionals, the EOCP is in a unique position to help. Although other volunteers have not as yet been deployed, arrangements are being made to ensure Operators are ready to go.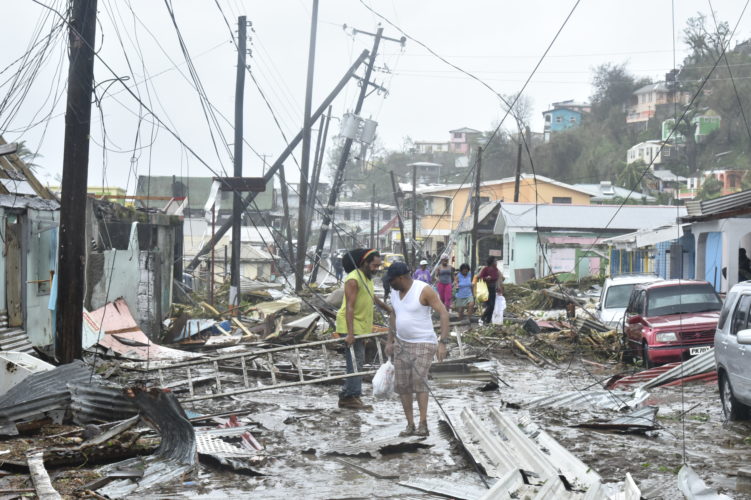 Recovery in Puerto Rico and other Caribbean countries, devastated by Irma and Maria last year, could take years. As each island tackles its challenges, the support of qualified professionals is needed on site, specifically qualified water and wastewater Operators, millwrights, and plumbers to assist in repairing infrastructure and getting utilities up and running.
"Having worked in the Caribbean region for the last decade I have seen that the Operators there are dedicated and willing. However, they do not have access to the types of training that are commonplace in Canada. Furthermore, they lack the resources that we take for granted in Canada," said Valerie Jenkinson, founder, Operators Without Borders. "In talking to the volunteers that went to Dominica, it soon became apparent that we could go beyond disasters and send volunteers to help their Caribbean peers working alongside them showing them how to operate their systems effectively and efficiently. Therefore, we will consider requests from Utilities to send our volunteers to train and mentor."
Last year, twelve volunteers put their names forward and the first contingent went to Dominica. Canadian Operators, Jason Mank, Marcel Misuraca, and Glen Ketchum made a huge difference in the lives of the residents there. During their two-week assignment they restored water service to three villages as well as getting the wastewater treatment plant up and running.
Operators interested in volunteering, or those who wish to cover airfare or sponsor an Operator, can contact Valerie Jenkinson.
Header image shows Hurricane Florence from the International Space Station on September 12th, 2018. Image Credit: NASA Goddard Space Flight Center.