At around 10:30 a.m. on Wednesday, on the corner of Rideau Street and Sussex drive, a massive sinkhole opened up, causing a gas leak and collapsing the street, forcing evacuation of the neighboring businesses.
Mayor Jim Watson told CBC that the repairs to the giant sinkhole are expected to take at least a week, and determining the cause may take even longer. The mayor also said it may take "a couple of months" before the cause of the collapse is known.
The cave-in spread from one side of the street to the next, leaving the city in a state of chaos. Officials say the cause of the sinkhole is still unclear but the hole was formed over a vein of sand, fractured rock and silt. It is also known that a water main and natural gas pipeline broke.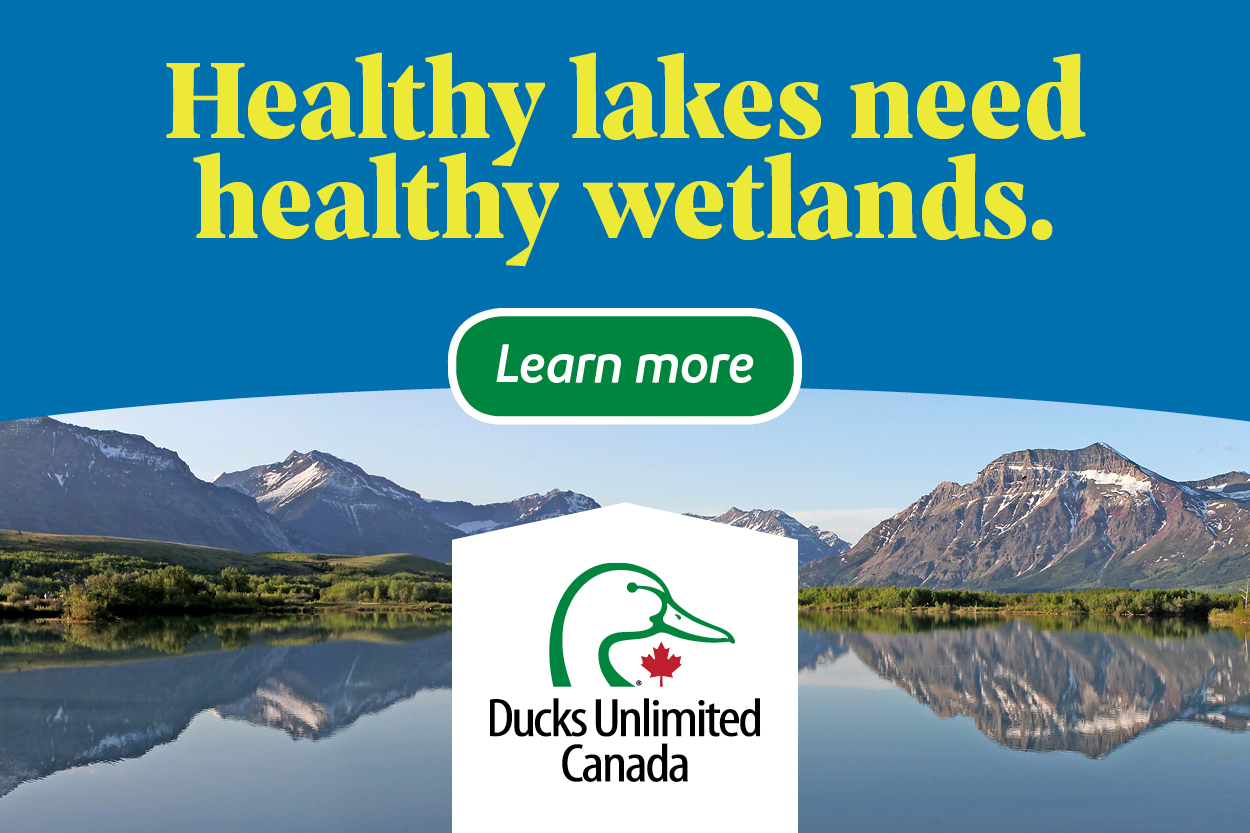 At the time when the sinkhole occurred, a group of municipal water experts were engaged in the discussion about the need for increased, sustainable and consistent infrastructure investment, as part of the Canadian Water and Wastewater Association's (CWWA) Window on Ottawa event.
Robert Haller, the executive director of the CWWA, said, "While this sinkhole seems to be more construction related, it is ironic that it happened while we discussed the impacts of infrastructure failure."
No injuries were reported. Overnight, multiple trucks poured concrete in attempt to stabilize the area and protect nearby buildings. In addition to the concrete, workers pumped of thousands of liters of water out of the hole.